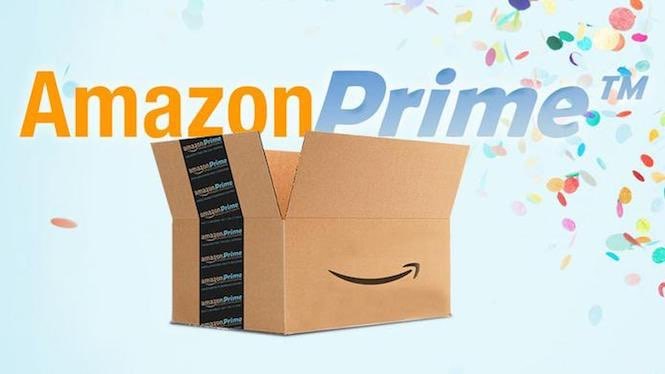 The Amazon Prime discount program for videogames, which allows U.S. members of the Prime program to get a 20% discount on pre-orders of upcoming games, comes to end tomorrow, August 28, 2018.
Consequently, there's just one more day in which you can preorder a PS4 game and enjoy the current discount. Available right now are the likes of Fallout 76, Assassin's Creed Odyssey and Call of Duty: Black Ops 4.
In its place, Amazon will be introducing a new offer. Each time you buy a game from Amazon or Amazon Digital Services, you'll get $10 credit. The credit will be applied to Amazon Prime accounts within 35 days of each qualifying purchase.
Earlier this month, Amazon also stopped their £2 discount on videogame pre-orders for UK Prime customers.