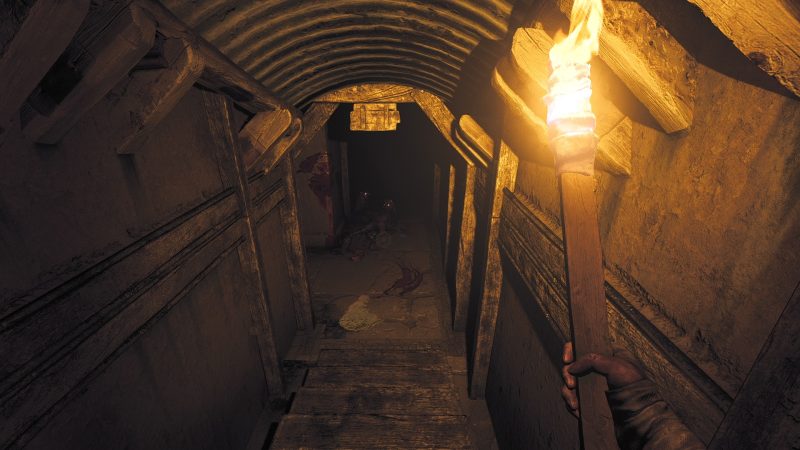 Amnesia: Bunker was originally meant to hit digital shelves sometime in March of this year, however developer Frictional Games today announced that the next mainline entry in the Amnesia franchise has been delayed to May 16, 2023.
Frictional Games announced the news in a tweet, with a statement to fans of the Amnesia franchise who were looking forward to March for Bunker's release.
It seems a less-than-ideal winter put members of the already small development team at Frictional on the bench for a bit, causing its development schedule to be pushed back.
"The team at Frictional has had a tough winter with a slew of illnesses that has affected the development. We are a small team and things like this heavily impacts production.
It is important to us to do the game justice, and in light of these halts in production we don't wish to rush the end product. The team is working hard to make The Bunker the best it can be, and a few more weeks will make the necessary difference."
Though its been delayed, at least players have a designated date to look forward to, rather than a release window spanning across a month.
Source – [Frictional Games]