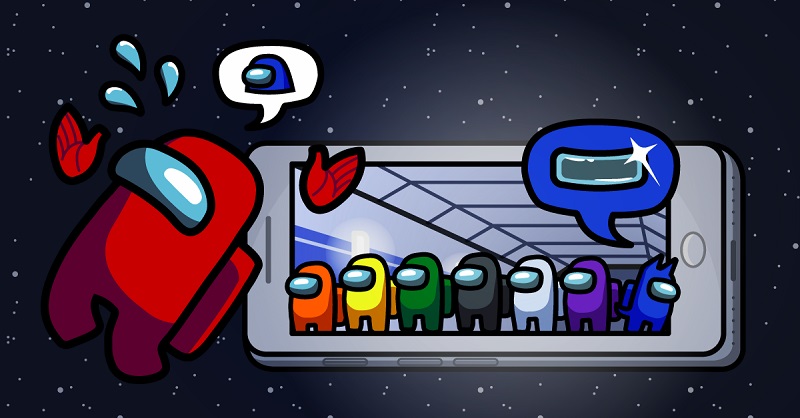 It's finally happening, Among Us will be coming to PS5 and PS4 this holiday season on December 14, 2021, in both digital and physical versions, and as an added bonus the PlayStation versions of the game will include Ratchet & Clank as a special exclusive playable character.
In regards to the physical versions, while the Crewmate edition will be available this December, that will only be in Europe first, followed by a physical release in Japan and South Korea on December 16, 2021, then in North America on January 11, 2022.
The two other editions, the Imposter edition and the Ejected edition will be made available across spring 2022, though no specific date beyond that has been given.
Besides the exclusive content for PlayStation players, you can also expect a slew of previously released content and updates will ship with these brand new versions of the game.
If you're looking to grab Among Us for the first time, then this would be a great time to jump in, especially since it will of course continue to support cross-platform functionality so you can play with virtually anyone with a smart device.
Source – [Gematsu]