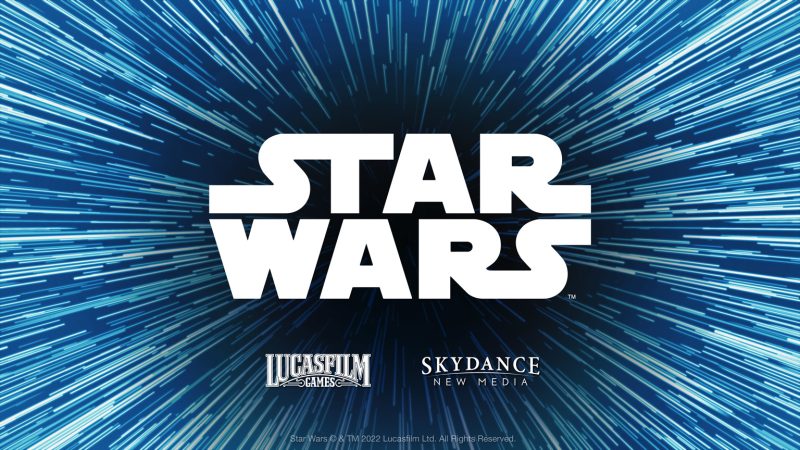 Amy Hennig is returning to the Star Wars universe, after her last project with Lucasfilm Games, Star Wars 1313, was cancelled back in 2013.
Skydance New Media, the studio she co-founded will be working together with Lucasfilm to release an original title in the Star Wars universe, that is a "narrative-driven, action adventure game".
In a blog post on the official Star Wars website, Hennig spoke about how excited she is to be working on a Star Wars project again.
"I've often described how seeing Star Wars in 1977 essentially rewired my 12-year-old brain, shaping my creative life and future indelibly. I'm elated to be working with Lucasfilm Games again to tell interactive stories in this galaxy that I love."
It's been near a decade since Hennig was last working on a Star Wars title – in fact it was April 3, 2013 when the cancellation came, making this announcement rather well timed, as a sort of redemption 9 years later.
For fans who have been waiting for Hennig, titan of the industry and creator of PlayStation favourites like Uncharted and Jak and Daxter, to put her spin on Star Wars since 1313 was cancelled, Hennig said it best herself.
Source – [Star Wars]