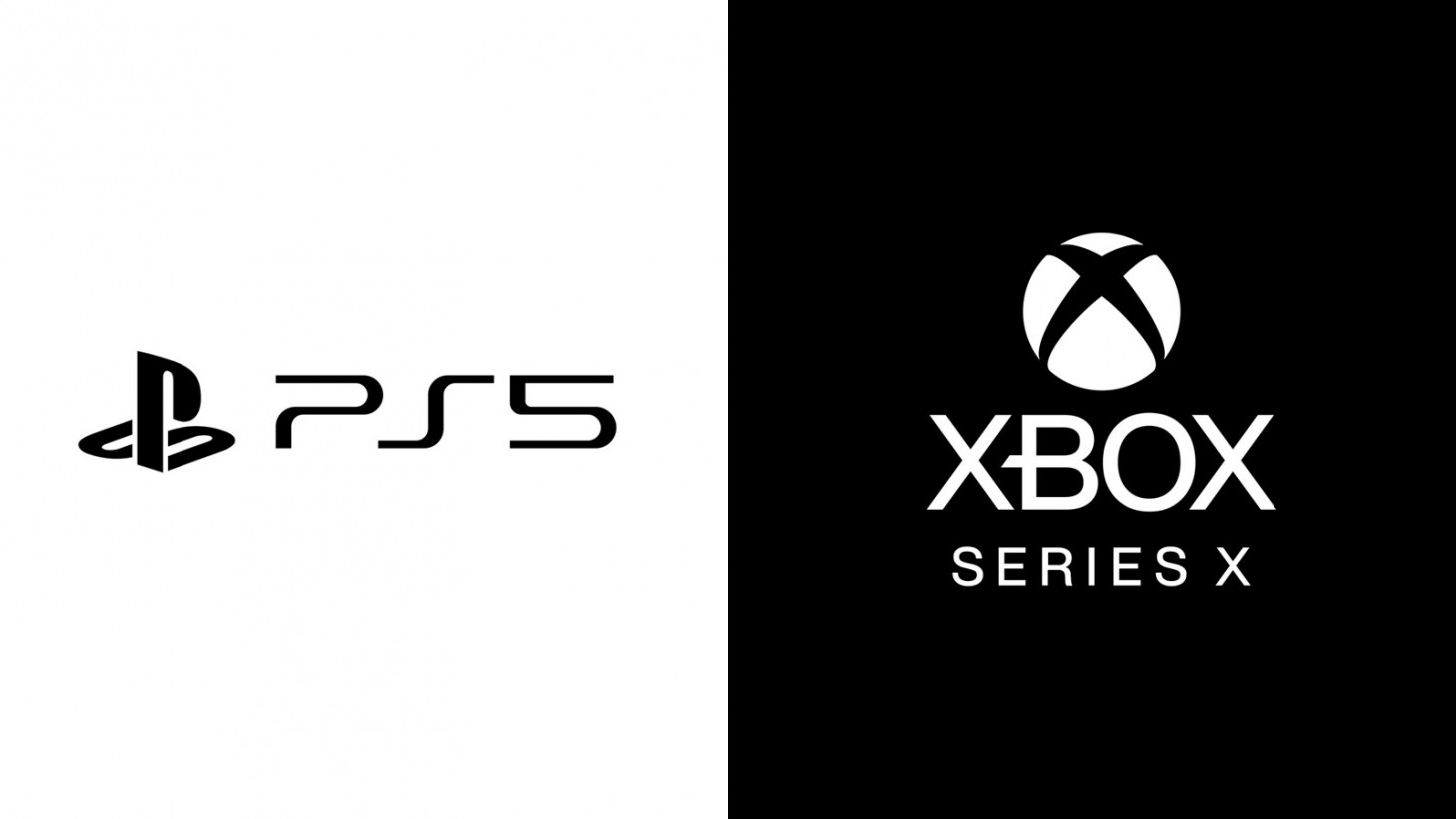 Sales of the PS5 and Xbox Series X are not currently ahead of last-generation machines but rather in line with them, according to an analyst with Ampere Analysis.
This is despite Sony and Microsoft stating that they have seen the best launches for PlayStation and Xbox hardware for their respective new consoles. According to Ampere Analysis data, PS5 sales stand at 4.2 million, which is 300,000 lower than what Sony previously announced. However, that figure represents shipments, not sold to consumers.
This puts the PS4 and PS5 at about the same level, although it's worth noting that the former was not available in Japan until four months after the US and UK. Ampere Analysis noted that limited availability was taken into consideration, as if it hadn't been for that, PS5 could have already eclipsed five million units.
Elsewhere, the firm says that Sony's new home console could move 7.6 to eight million units before the end of March, which would put it just ahead of PS4.
Meanwhile, Xbox Series X/S have sold a combined 2.8 million units to date, which the data says is 100,000 units below Xbox One during the same time period.
Related Content – Sony PS5 Complete Guide – A Total Resource On PlayStation 5
PS5 and Xbox Series X/S were launched in November 2020 within a few weeks of each other in the US and UK.
[Source – GI.biz]