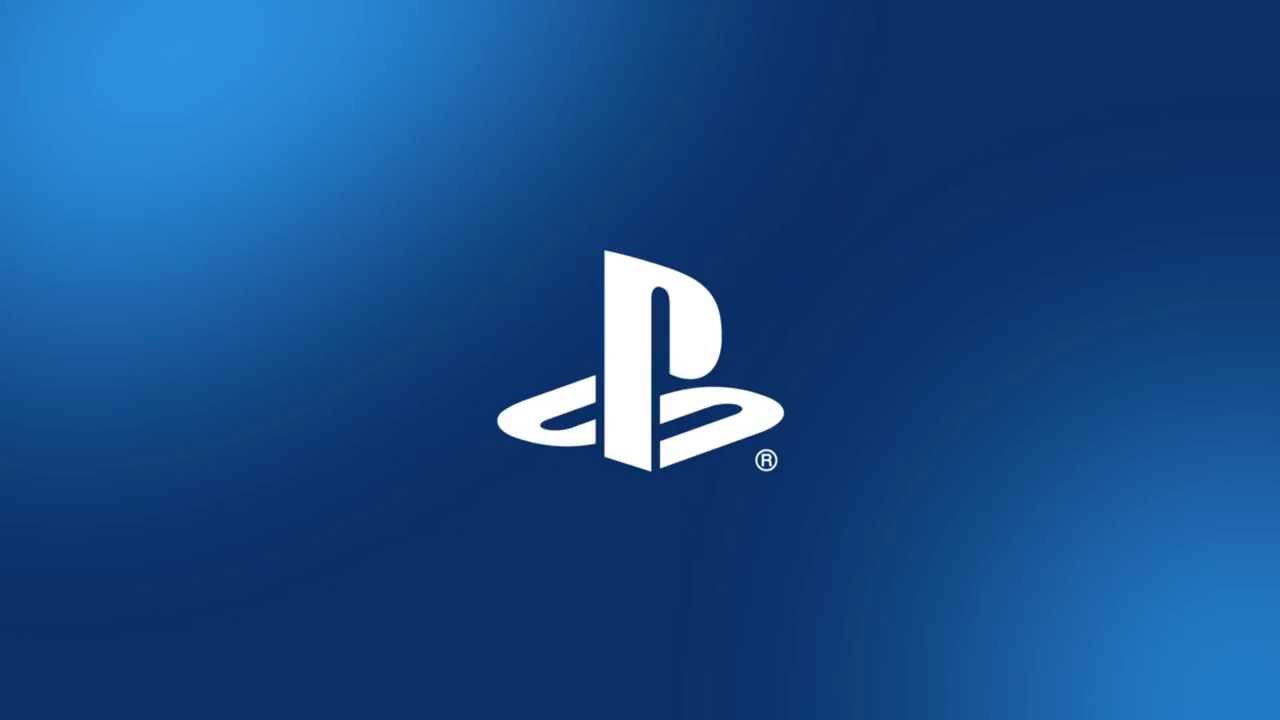 Wedbush Morgan Securities analyst Michael Pachter has peered into his crystal ball during a chat with the RDX podcast, stating that he feels PlayStation won't be able to keep pace with the competition and is basically 'doomed.' Pretty gloomy, eh?
I think PlayStation is doomed and I think they're going to cease to exist as we know them in about ten years. They can't compete. They have no chance of competing. They're not a couple of years behind, it's an insurmountable lead.
Pachter is always attempting to predict things about the industry, and previous claims have been way off the mark. For example, he reckoned that by 2020 the console market would cease to exist, which of course it didn't, and that PS5 would cost around $800 when it launched.
Related Content – Sony PS5 Complete Guide – Everything Explained On PlayStation 5 For New Users
Sony is definitely facing tough competition from Microsoft, although that's mainly because the Xbox format holder seems intent on hoovering up as many big-name companies as it can. However, in terms of first-party output, it looks like PS5 has a very bright future ahead of it.
[Source – RDX Podcast via PSLS]