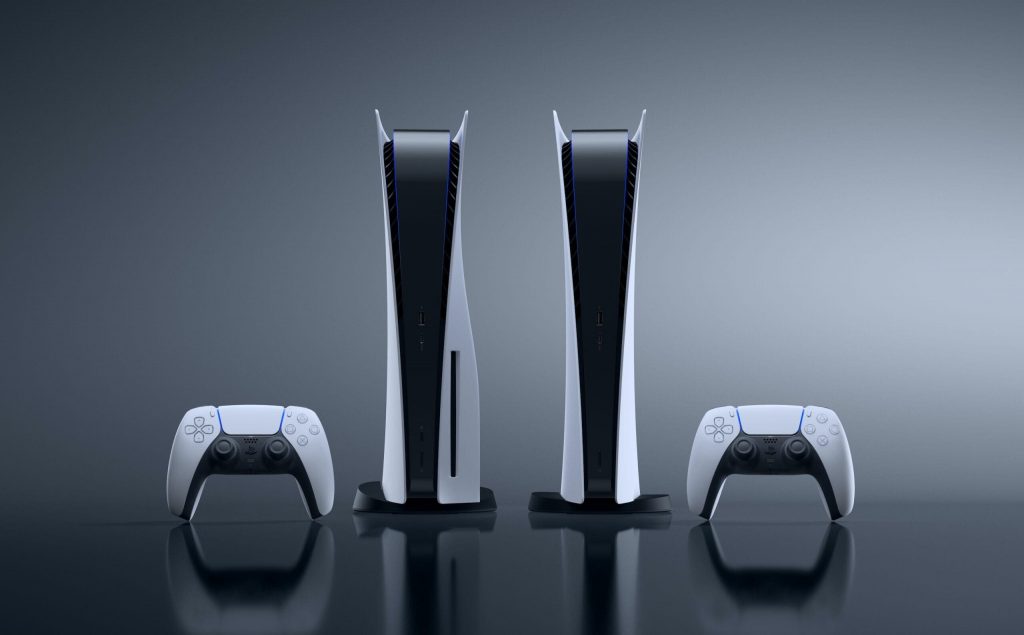 According to research obtained by GI.biz Japan via Famitsu magazine, Sony's PlayStation brand is "in decisive decline" in the country as a result of PS5 recording "by far the lowest" launch of any home console from the hardware manufacturer to date.
Hideki Yasuda, an analyst at Ace Economic Research Institute, revealed that Sony flogged around 240,000 PS5s during its first six weeks in Japan, which aside from PSP is lower than any previous Sony hardware release. His comments were translated and posted on ResetEra, and read as follows:
Related Content – Sony PS5 Complete Guide – A Total Resource On PlayStation 5
Total sales of 240,000 are by far the lowest in the history of PlayStation home consoles. If this were to continue, lifetime sales of PS5 would perhaps end up at less than half of PS4. Based on this graph, can one really sense that Sony (SIE) has plans for success in the Japanese market? ACE Economic Research Institute cannot see it.
While he acknowledged that the console's low performance can be attributed in part due to stock shortages, Yasuda-san still said that the firm is "deeply concerned for the future of the PlayStation market in Japan."
Early PS5 trends have shown that the PlayStation brand in Japan is in decisive decline and Ace Economic Research Institute cannot help but be disappointed. Looking at the present situation, in which Sony (SIE) has failed to ship enough PS5s to Japan for the year-end shopping season, we cannot help but be deeply concerned for the future of the PlayStation market in Japan.
Sony launched the PS5 in the US, UK and Japan in November 2020, and promptly sold out in most places leaving to severe stock shortages.
[Source – VGC]