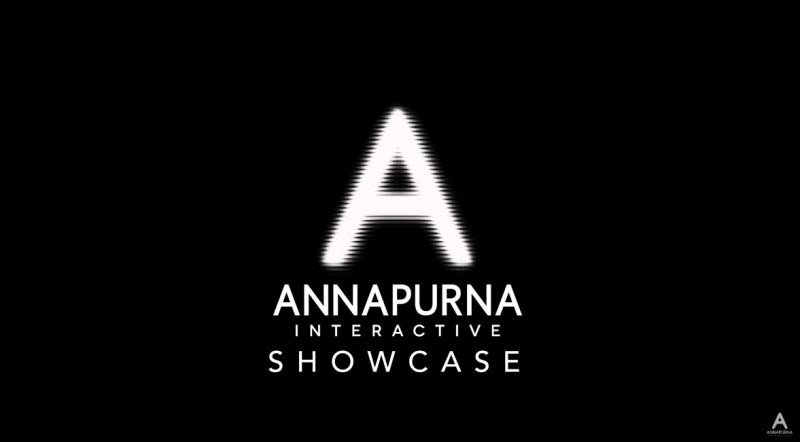 Annapurna Interactive has announced that its annual showcase will return this coming July 28, 2022 at 12pm PT / 3pm ET / 8pm BST.
The news was announced via a teaser trailer, which you can check out for yourself, here:
The teaser shows off a few titles we already know about like Stray, but what's always the more exciting aspect of these showcases is all the new games that could be announced.
Developed by BlueTwelve Studio, the upcoming cat game Stray is one of publisher Annapurna's most anticipated titles, and we've recently gotten a slew of news about it.
It'll reportedly be approximately 7-8 hours in length and there will also be a physical release for those who want it.
Plus, PSU was recently given the opportunity to preview Stray, and check out an extended bit of gameplay to find out more about what it'll actually be like to have the controller in your hands.
Source – [YouTube]