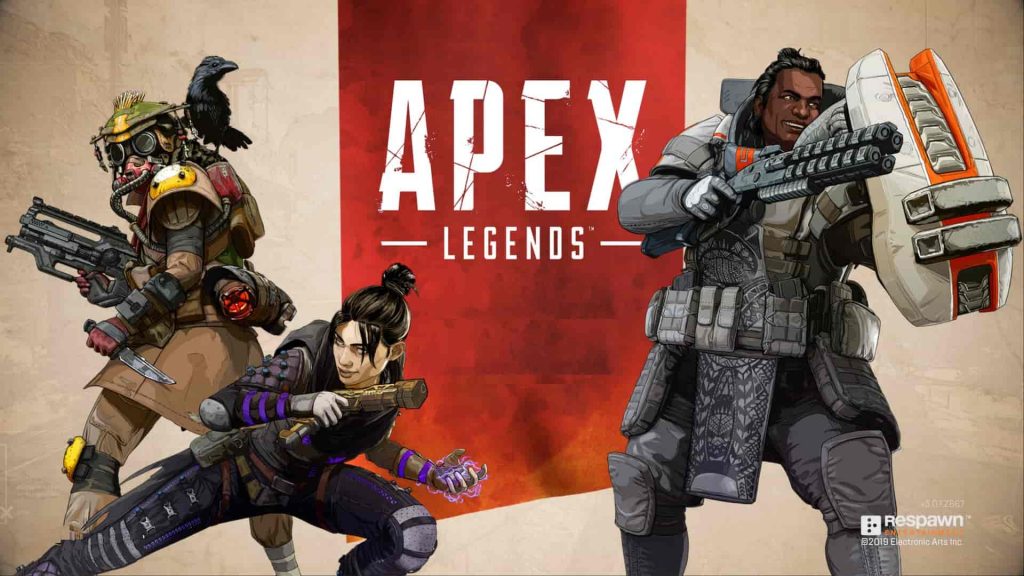 Respawn Entertainment has apparently been teasing the inclusion of Apex Legends dragons, with players of the popular battle royale title spotting winged beasts flying across the map as well as hearing them during matches. The community has dubbed these creatures 'Flyers,' and it's possible to obtain loot from them if you manage to dispatch one in combat.
Apex Legends Dragons Are On The Loose
It's interesting to note that the appearance of dragons in Apex Legends comes following the teaser for Season 2, which depicted a lizard-like creature at its climax. This could point towards their inclusion in the game, although Respawn hasn't said anything else about them right now. In addition, the Leviathan that occupies the waters outside of the map has moved, although this could be unrelated.
Elsewhere, Respawn has also detailed the new light machine gun that's coming with Season 2, which is known as the L-STAR. Apparently, it's going to be a rare weapon to obtain, and is only available in supply drops. In terms of attributes, it packs a meaty punch but has a slow rate of fire. The developer also revealed that players "don't have to aim quite as precisely to get good effect on target," which is handy to know.
Apex Legends Season 2 is scheduled to kick off on July 2. Players can also look forward to buffs for other weapons, including the Flatline, P2020, Alternator, and Triple Take. The P2020 and Alternator are getting extra attachments too, in the shape of the Hammerpoint Rounds and Disruptor Rounds, respectively.
Respawn launched Apex Legends on PlayStation 4, PC, and Xbox One back in February as a free-to-play title, and the game proved immensely popular almost instantly. The battle royale title attracted 25 million players in just one week, with the figure rising to 50 million after one month.
Source: Reddit