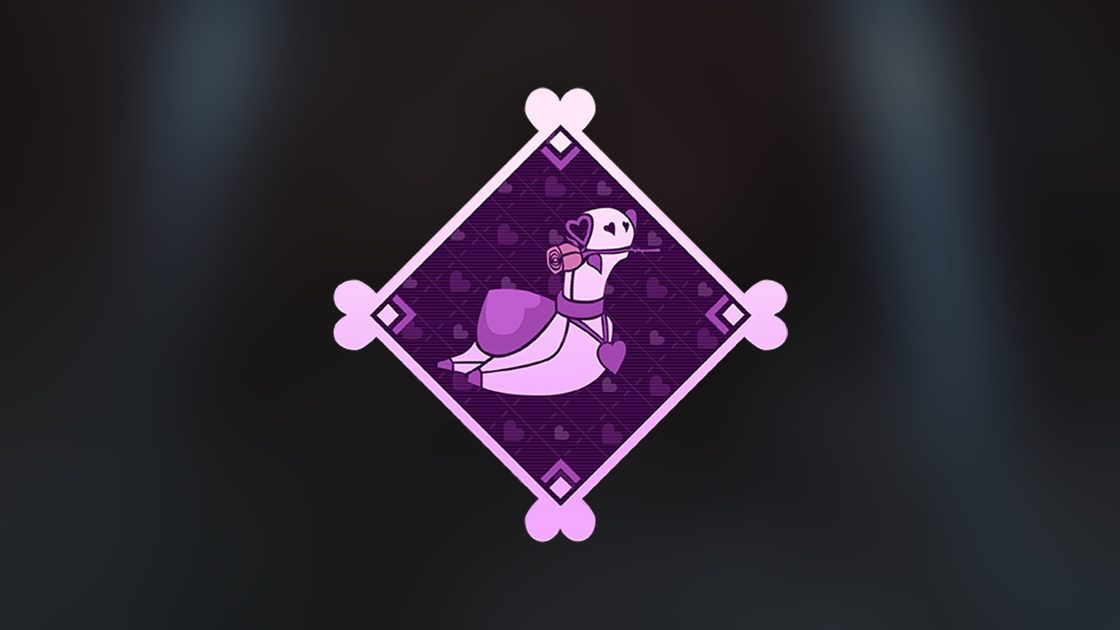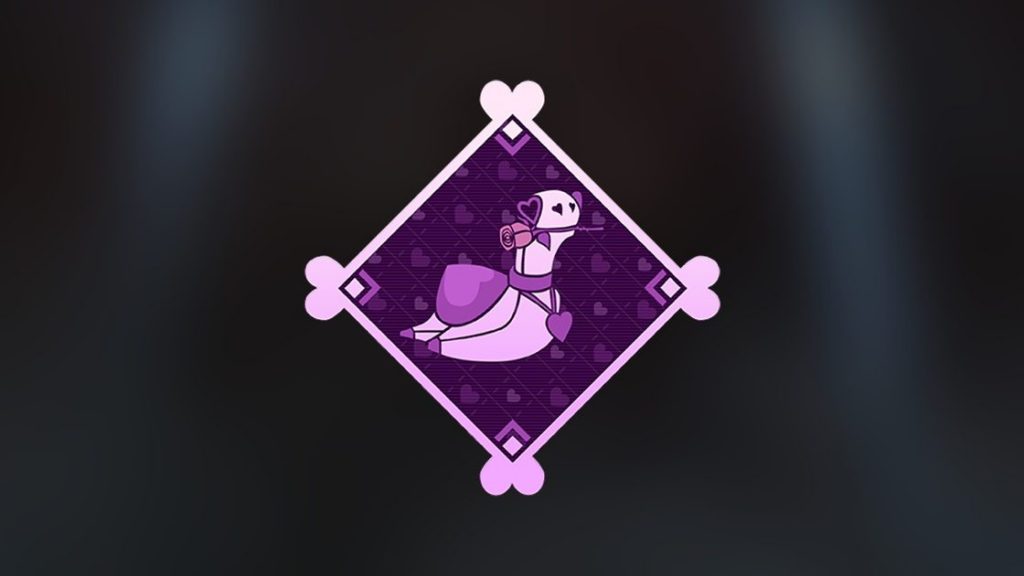 Respawn has announced that Duos have made a comeback in Apex Legends in time for the game's Valentine's Day festivities.
Apex Legends Duos Is Back In Action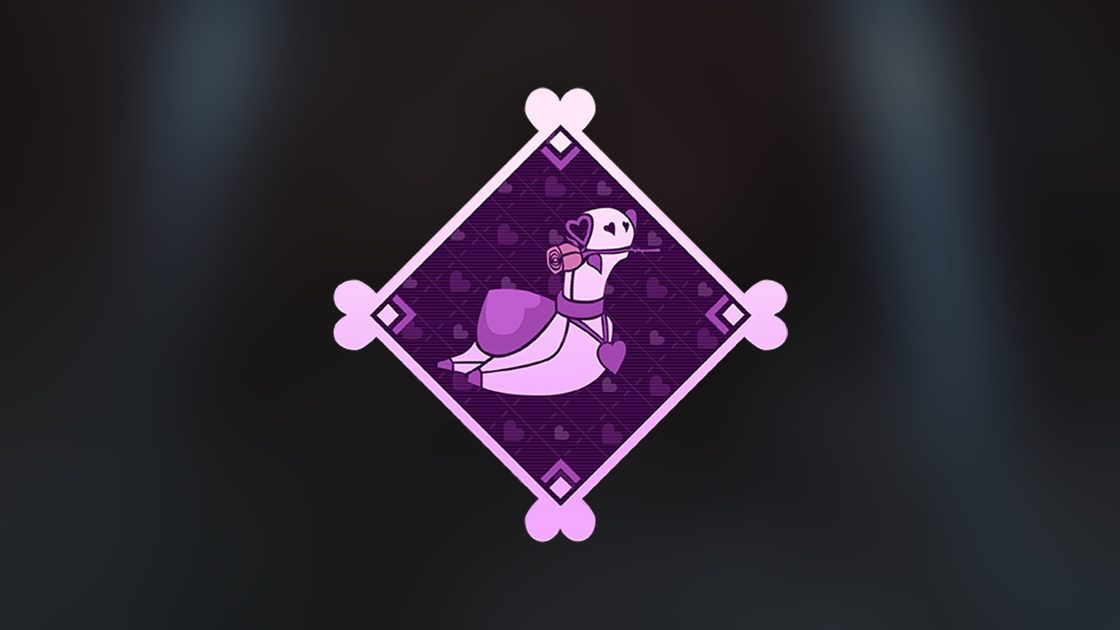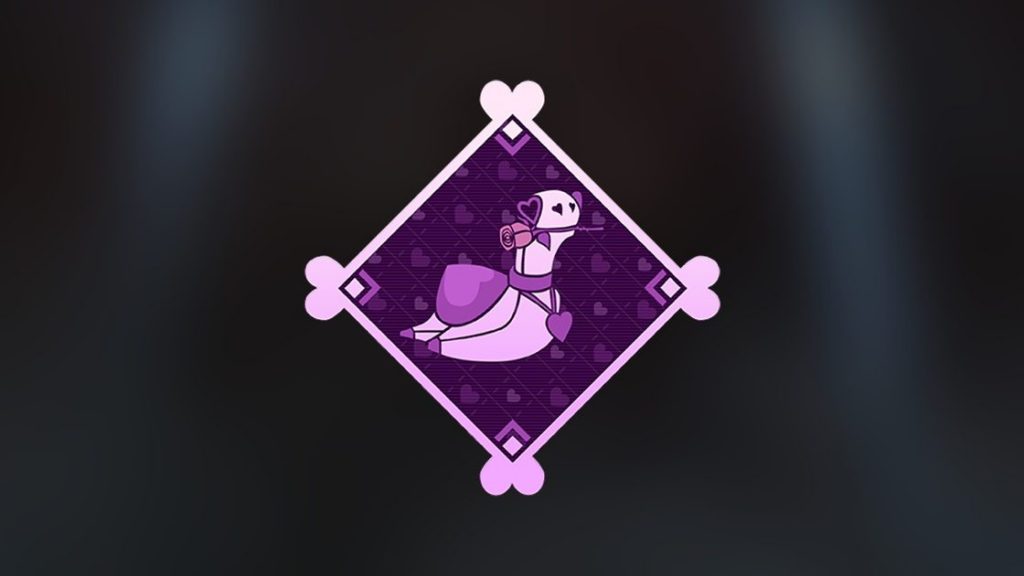 Duos was originally released for a brief period back in November, and proved pretty popular with fans of the battle royale title. While it isn't becoming a permanent addition to Apex Legends, Duos is available from today until February 18, so get stuck if it's your cup of tea.
Furthermore, Duos offers Double Up XP boost, which nets you double the amount of experience points during matches. Keeping mind there's a limit of 20,000 per day. Those of you who log in before the event wraps will bag themselves a swanky Valentine's 2020 badge, too.
Elsewhere, Respawn has confirmed it is offering up two gun charms, with Valentine's Day makeovers of the Pathfinder and Nessie, while the Through the Heart Longbow and Love of the Game Pathfinder Frame also make a comeback.
Apex Legends was released in February 2019 and was a massive success, amassing 25 million players in just one week and growing to 50 million within one month. Despite this, Fortnite still holds the crown when it comes to the most popular battle royale title on the market.
Here's the full lowdown from Respawn:
Choose from a lineup of outlaws, soldiers, misfits, and misanthropes, each with their own set of skills. The Apex Games welcome all comers – survive long enough, and they call you a Legend.

If you're going to survive the Apex Games, you have to think fast. Master your Legend's abilities, make strategic calls on the fly, and use your team's strengths to your advantage in vicious 60-player matches.

Experience the next evolution of battle royale with Respawn Beacons you can use to resurrect your teammates, Smart Comms to help you communicate, Intelligent Inventory so you can grab only what you need, and an all-new way to drop into the action with Jumpmaster deployment.