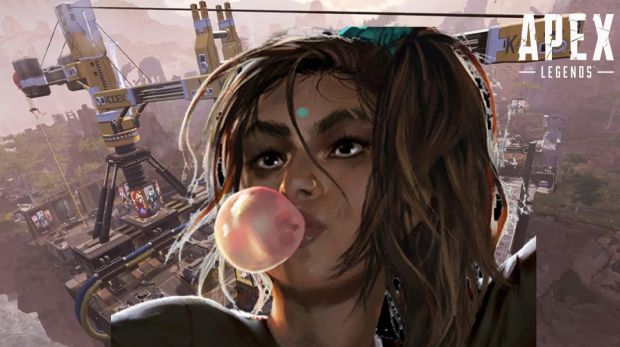 Leaker Shrugtal has uncovered some details on the possible release of Apex Legends Nova for Season 6 of the massively popular battle royale title.
New Leak Hints At Apex Legends Nova Release
Details include a legend icon that is reportedly for Nova, as well as a couple of other details. "She's literally called pilot_medium_nova, like all the other legends e.g. pilot_medium_loba," notes Shrugtal. Interestingly, it appears Nova has replaced Valk, a previously leaked character, who isn't named anywhere.
Folk have been data mining Respawn's game pretty much since day one, and in season one, were able to uncover a huge list of in-development Legends. Not of all them have seen the light of day yet, but many have been added, proving the leaks are at least partially accurate.
Apex Legends was released for PS4, PC and Xbox One back in February 2019, and amassed over 50 million players worldwide in just one month.
Source: Dexerto