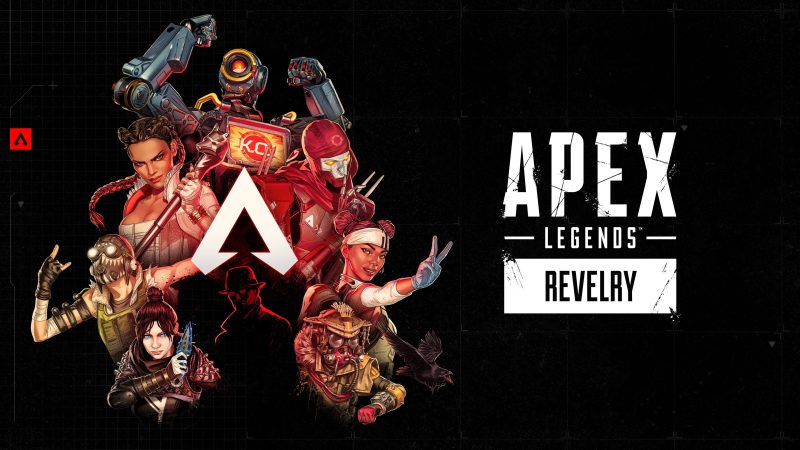 Apex Legends has been one of EA's biggest games for years now, and its part of the reason why Respawn is arguably the crown jewel developer currently within EA's portfolio.
However it failed to perform as well as EA would've liked it to in the company's most recent financial reports, so to see Season 16: Revelry launch with two trailers today showcasing some big changes to come, it's not a big surprise.
The game needs a shake-up, something truly fresh for players who've been apart of the journey since it shadow dropped, and this new season launching on February 14, 2023 might just have the potential to be that fresh take.
You can check out the cinematic trailer that Respawn released for yourself, here.
While the trailer does show us some new things, like a new way to interact with the survey beacons, Lifeline seemingly being able to throw doc for a revive to a player, instead of needing to be standing next to them to deploy it.
What's far more informative is the dev diary starring Apex Legends' game director Steve Ferreira and design director Evan Nikolich.
Firstly, there won't be a new legend introduced in Season 16, instead the team is focusing on the current legends we already know and love.
Which means that each legend will be getting some sort of tune up, whether that ends up being a nerf or a buff is still uncertain.
We do know that in particular changes are coming to Lifeline, Seer and Wraith, so at least in the case of Lifeline, we can be she'll be getting a much-deserved buff.
A new weapon is being added, an energy class assault rifle called Nemesis, which fires a three-round burst, and a fire-rate that increases the more you use it.
Perhaps the biggest change in the long-run however is the inclusion of a new permanent playlist of game modes, called Mixtape.
Arenas is going to be "sunset" for now, revealed Ferreira and Nikolich, and a new Team Deathmatch mode is going to be available when Season 16 launches.
This new mode will be around for the first three weeks, after which point Mixtape will be installed and players will be able to play modes like Team Deathmatch, Control, Gun Run and more on a rotation, and not just during seasonal promotions.
So far it all seems like these will be changes to the game that'll help make it fresh for everyone, new players and old, but it's likely that the individual changes to come to each legend will really show us how different Apex will be when Season 16 launches.
Source – [Respawn]