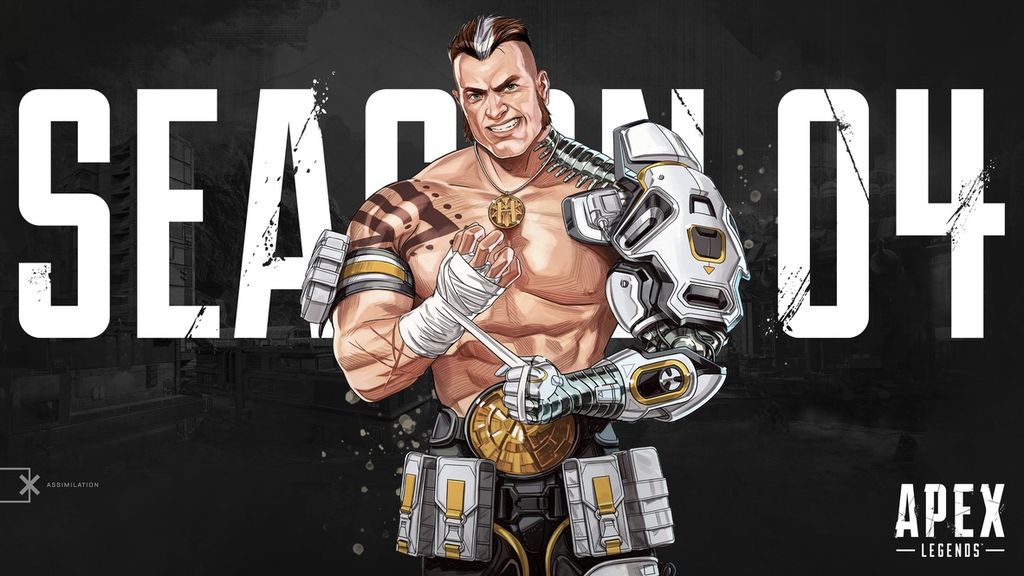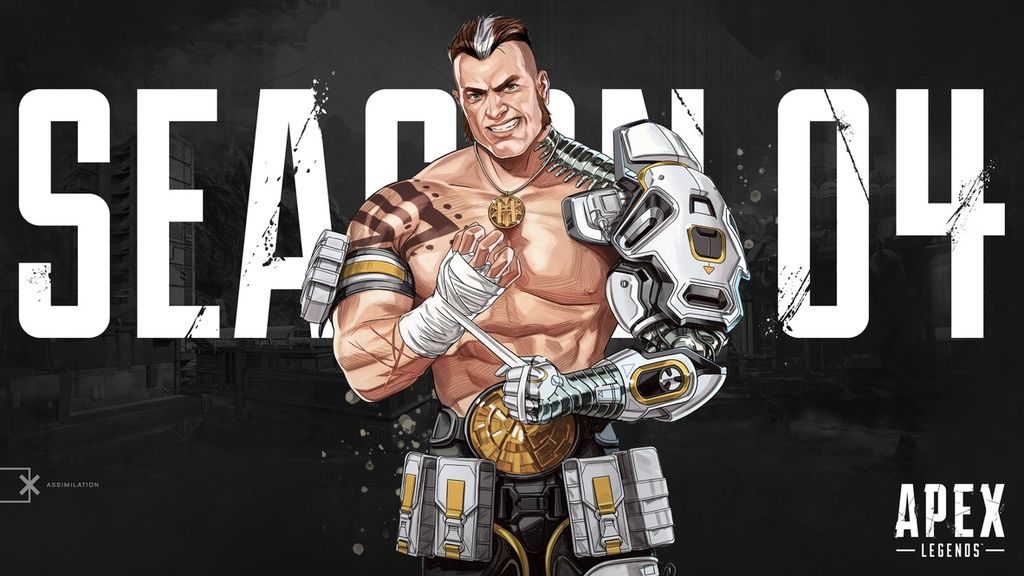 Prior to season 4 of Apex Legends, it was widely assumed that their newest character would be James 'Jimmie' McCormick otherwise known as Forge. However, in the events leading up to the release date, Forge would be murdered by Revenant! Whilst Revenant took Forge's place and is available to play right now, what does that mean for the future of Forge?
Apex Legends Season 4 – No Forge?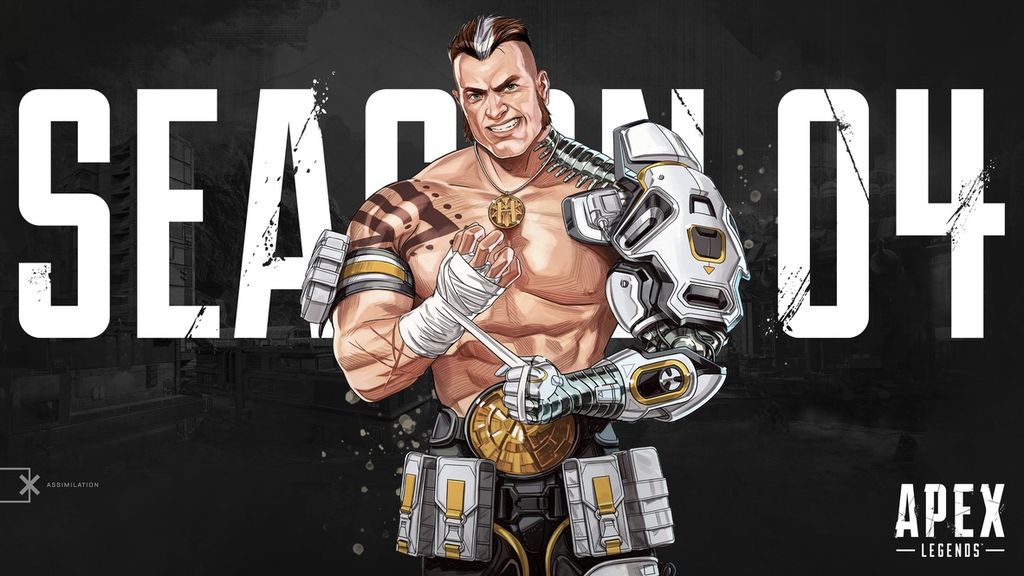 This switch caused a combination of confusion and excitement. It was more than just a marketing tool, though. According to an interview with dotesports, the creation of Forge was actually an exercise in misdirection. The ability to surprise their players has often been frustrated due to data miners, so they took some extra measures as to maintain the surprise. Jason McCord noted:
"Honestly, it started as a fun way to misdirect data miners who, at the time, felt like they had solved our next legend and had ruined our surprise. We actually purposefully leaked fake concept art and details of Forge's kit in patches, so there would be a bread crumb trail by the time we announced him. It's pretty insane, really. I can't think of any other game that has gone through such hijinks."
This certainly seemed to work as the animated short caught fans off guard, and generated more buzz for the upcoming season. Not only did this work as a way to throw data miners off the trail, but it also added to the game's lore.
The Future of Forge?
Unfortunately, it seems as though Forge was just a means to misdirect and that the theories of his return can be put to rest. I was hoping we would see him return to take revenge on the synthetic nightmare that is Revenant. Alas, it seems that will not be the case because in the same interview the Respawn developer said "Forge is super dead".
So perhaps that is it for Forge! Dashed are the hopes of anyone who wanted to play as him in Apex Legends. Although, maybe Jason McCord is trying to mislead us once more. Who really knows at this point? Personally, I would like to see Jack Cooper and/or Blisk return to the world of Titanfall instead.