Players are currently enjoying season 4 of Apex Legends. A second event by the name of The Old Ways is underway, which marks the tail end of the current season of content.
However, with this season coming to an end, you can expect the next chapter of the battle royale title to drop sooner rather than later. In fact, Respawn developer Jason McCord took to twitter to confirm the studio is already working seasons 6, 7, and 8 of the popular title.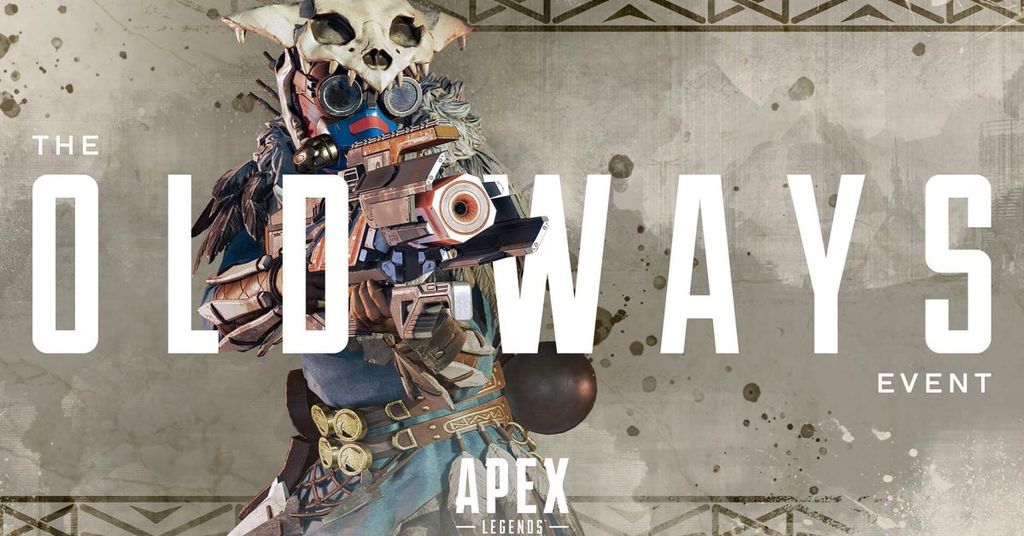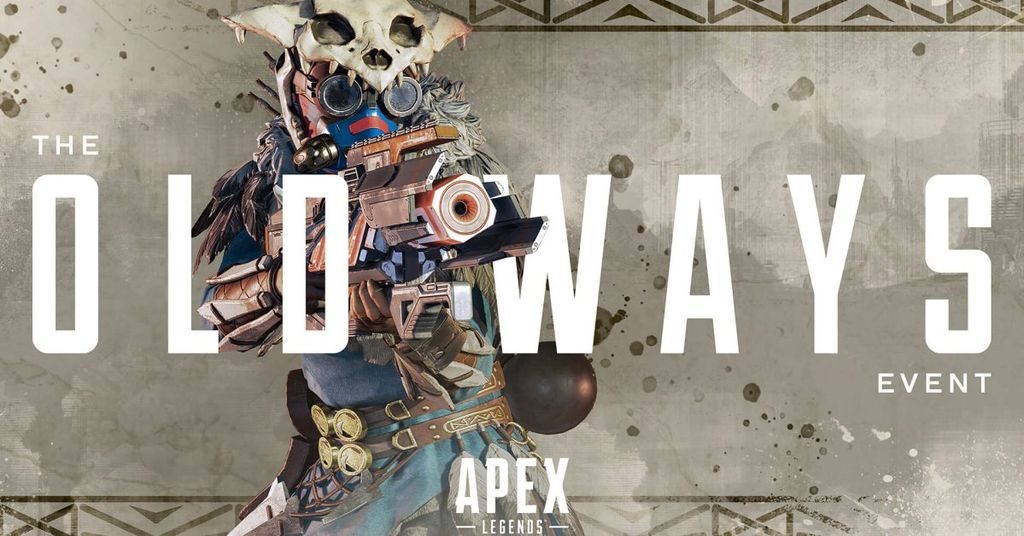 Speaking in response to criticism that the studio is slow to update the game, McCord commented:
We are updating the game as fast as we can. We literally can't do any more, and we have a lot of stuff planned that people want – but it takes a lot of time. There's nothing to be done about that.
He later continues:
And for a fun anecdote, we are literally testing content for Season 5, 6, 7 and 8 regularly. We have LOTS coming, and aren't going anywhere.
Respawn are wholeheartedly committed to delivering new content to Apex Legends and are not letting up anytime soon. With two events per season and a further four seasons planned, there's a lot content in the pipeline.
Stand By For Titanfall
Apex Legends general manager Dusty Welch, and the game's director, Chad Grenier, have said that fans of Titanfall are going to be happy with something that's coming to Apex Legends in season 5. In an interview with Game Informer in issue 324, they noted:
We're always bringing in stuff from the Titanfall universe. We built an awesome world in Titanfall 1 and 2 and want to make sure we're bringing that forward. I will say this: There could potentially be a pleasant surprise for Titanfall fans in Season 5.
There's speculation that this could be hinting at a new map, and one that would be familiar to Titanfall fans. As such, this lends itself to the theory of Leviathan being the next location. Leviathan is a location you visit in the Titanfall 2 campaign, and is also home of the Prowler, which are creatures you will see and fight in the current event as part of Bloodhound's Town Takeover.
Bloodhound's Town Takeover and The Old Ways Lore Event is available right now. Take a look at what you can expect from the update right here.