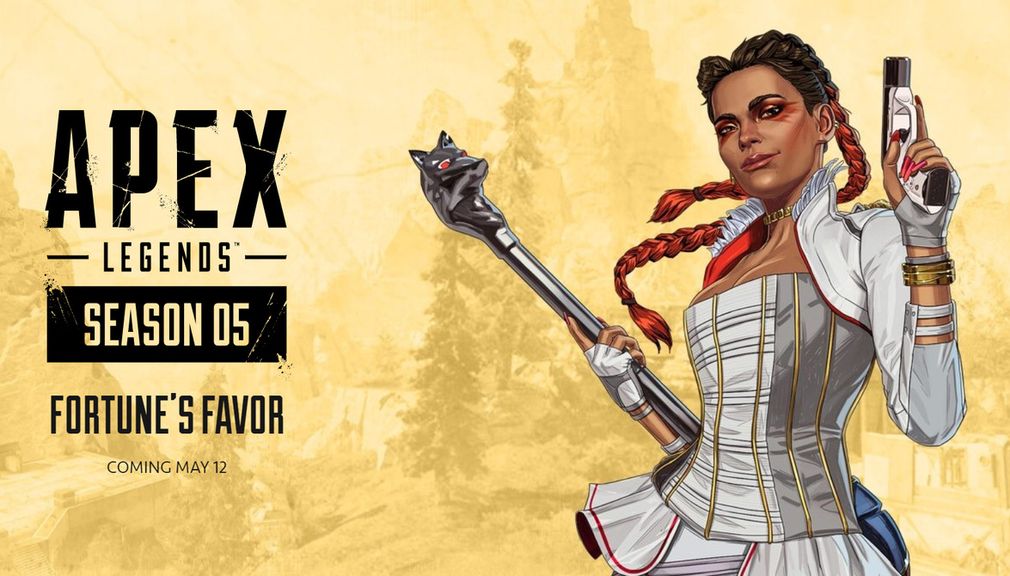 Respawn has officially announced Season 5 of Apex Legends.
Apex Legends Season 5 Announced
Word comes by way of the official EA site, following a new animated short focusing on their new character, Loba. Season 5 will go by the name of Fortune's Favor and will see the debut of their new character. Not only that, Fortune's Favor will bring about a new Battle Pass, Ranked Series 4, and it will also introduce Season Quests.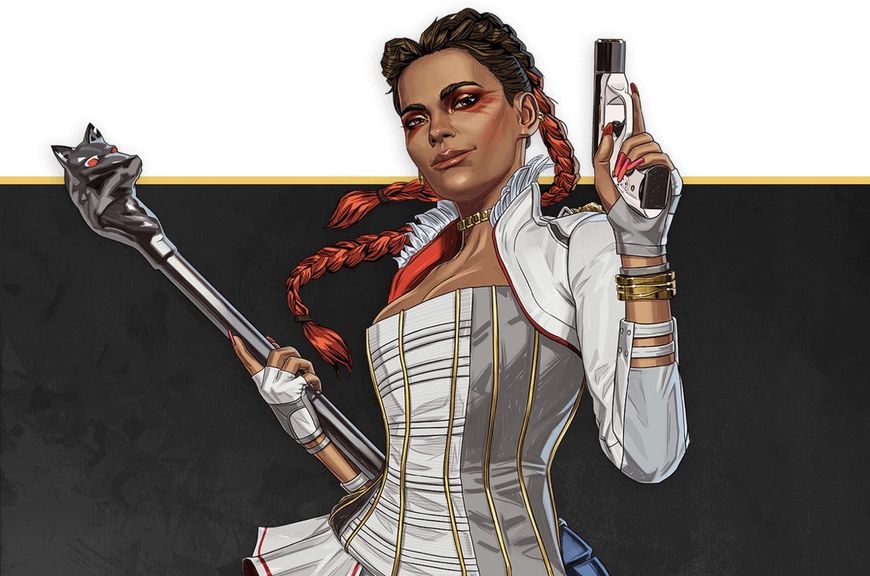 Apex Legends Season 5: Fortune's Favor will begin on May 12, 2020. The focus of this season will be based around their new character, Loba. Loba herself is a renowned thief. Not only will her abilities reflect that, but so too will the overarching theme of the upcoming season.
Perhaps the most interesting aspect of this new season is that Respawn is introducing a new way for players to earn rewards in the form of Season Quests. As quoted on the official EA site:
Hunt for treasure and answers in the new Season Quest. Those who complete the journey will be richly rewarded.
What those rewards are is yet to be seen. However, adding a new gameplay dynamic to the game, and the battle royale genre itself, is certainly welcome.
Loba's Revenge
Coinciding with the official announcement of the new season, Respawn also released a new episode of Stories from the Outlands. This animated short gives us some insight into what Loba has been doing since Revenant massacred her family in the Season 4 trailer, and her obsession with locating the murderous simulacrum. Respawn also added an easter egg to Apex Legends shortly after. When hanging around in the lobby, watch for Loba sneaking around behind the banners in the main menu.
Elsewhere, Respawn will also be adding a reconnect feature, so players who were accidentally disconnected from the game have the option to rejoin. No word on new weapons, or official details on Loba's abilities just yet, but surely it is a matter of time. We will keep you updated as more becomes available.