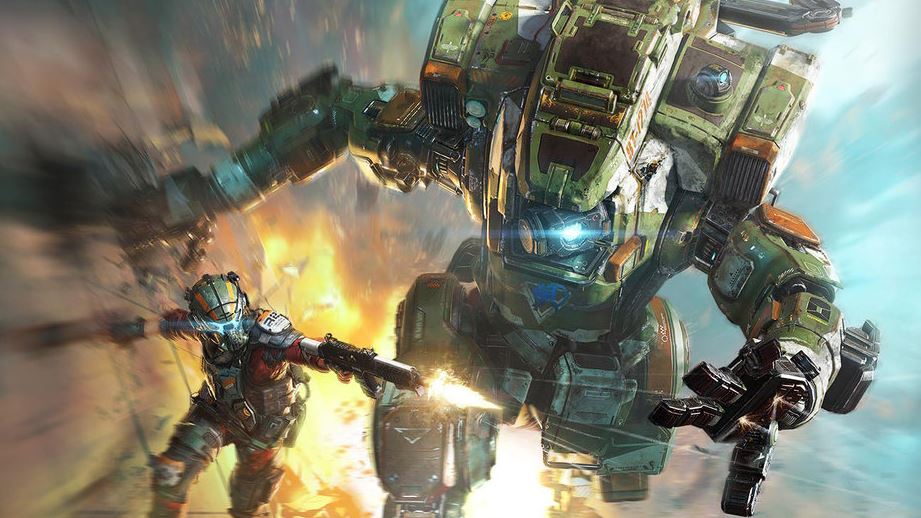 Respawn has confirmed that the upcoming Apex Legends Season 9 will add a lot of Titanfall content to the battle-royale experience.
As reported by Dexerto, Apex Legends' Senior Writer, Ashley Reed, spoke during a panel hosted by BrownGirlGamerCode and revealed that the team are trying to integrate Titanfall into the Apex universe, as Apex Legends is set after the Titanfall games and after the war that rages in them. Reed then goes on to say that "next season, Season 9, you're actually going to see a ton of Titanfall coming back into the game, in one way or another".
Respawn has previously said Titans won't be added into the experience, but we could see a lot of the enemy types from the campaign and wildlife jump into the experience. Season 9 is still a little ways off, however, so for now you will need to keep playing Season 8.
Apex Legends is available now on PS4 and is playable on PS5 via backwards compatibility.
Source – [Dexerto]