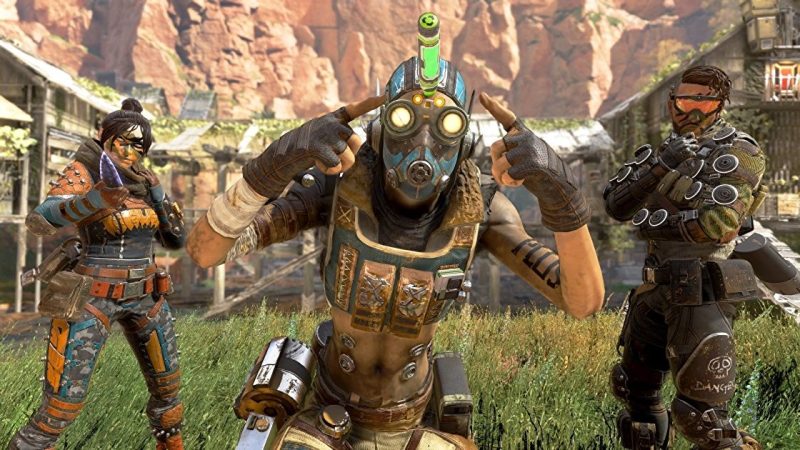 Apex Legends developer Respawn has released a new patch for the game across all platforms, which addresses a few issues that have been bugging players the last couple of weeks.
Firstly, players on controller have been experiencing a bug that didn't allow them to ping items in death boxes, though their ping abilities were not limited elsewhere. Secondly, the patch also addresses the Sentinel and Rampage exploits that allowed players to constantly charge them with thermites or shield cells.
You can check out the full patch notes for 1.85 yourself, here
Apex Legends 1.85 update patch notes
A variety of client and server errors
Custom reticle colors resetting in some instances
Controller players being unable to ping in deathboxes or Loba's Black Market
An exploit to retain cells/thermite used while charging the Rampage or Sentinel
An issue with the Wave Shift Wraith skin
Apex Legends is currently in the middle of a limited time event for the winter holidays, bringing back the fan favourite mode Winter Express. Have you tried it yourself? Let us know in the comments below.
Source – [Dexerto]