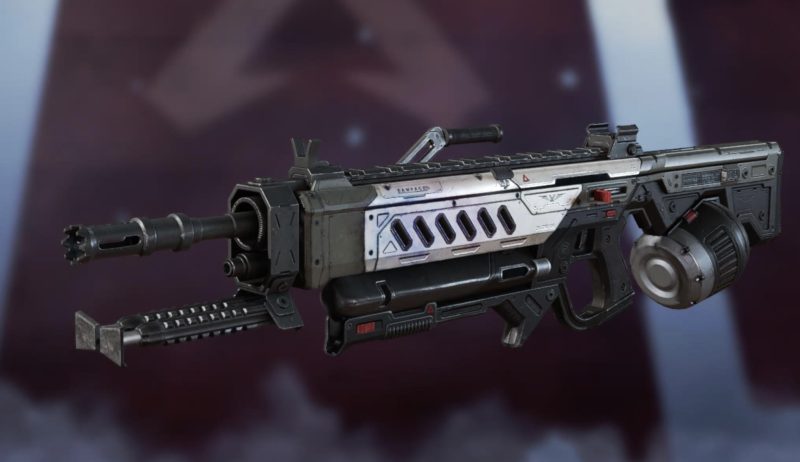 Apex Legends players are currently enjoying a new arenas map introduced with the current Dark Depths event running. They've also been enjoying the removal of the Rampage and the Sentinel from the game.
Those last two things end today, as a patch was just put out from Respawn to re-insert both aforementioned weapons into the game while giving the Rampage a two point damage nerf. A damage count of 28 per bullet has been reduced to just 26, while increasing the thermite consumption per shot while charged.
The Sentinel is reportedly not touched, just put back into the lineup. Both weapons were removed as part of an effort to fix a glitch within the game that allowed players to infinitely charge both weapons with either a thermite or shield cell respectively.
Other changes with this update include a fix for isses with the MIL-SPEC skin for Bangalore. Players were having issues with the skin not showing up in their library after purchasing, which should now be resolved.
The Dark Depths event will see the current season out, which means that Season 12 is right around the corner. There's been no official word on what Respawn will bring to the table with this new season, though a new medical legend has been on the communities shortlist for some time.
Source – [Twitter]