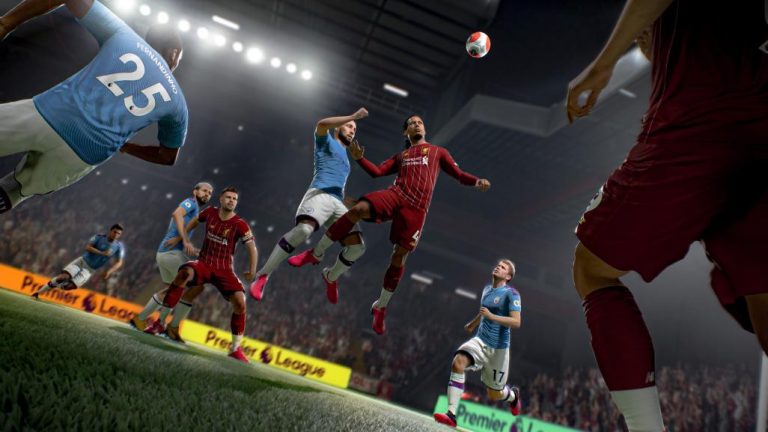 FIFA 21 Servers Down, Are The FIFA 21 Servers Down, FIFA 21 Servers, EA Servers Down. The fut service is currently experiencing issues. The FIFA 21 servers are currently experiencing problems for users, as EA Sports' footie title on PS4 and PS5 has been hit by technical hiccups today. Sadly, the EA servers are currently down for FIFA 21.
UPDATE – 17:15, March 27, 2021 – The FIFA 21 servers are starting to now come back online. Some users might still be experiencing isolated login issues however,
According to DownDetector, the FIFA 21 servers are now down which means users are unable to connect to the game in any shape or form. The problem has been happening since early in the afternoon in the UK, as you can see below from the chart.