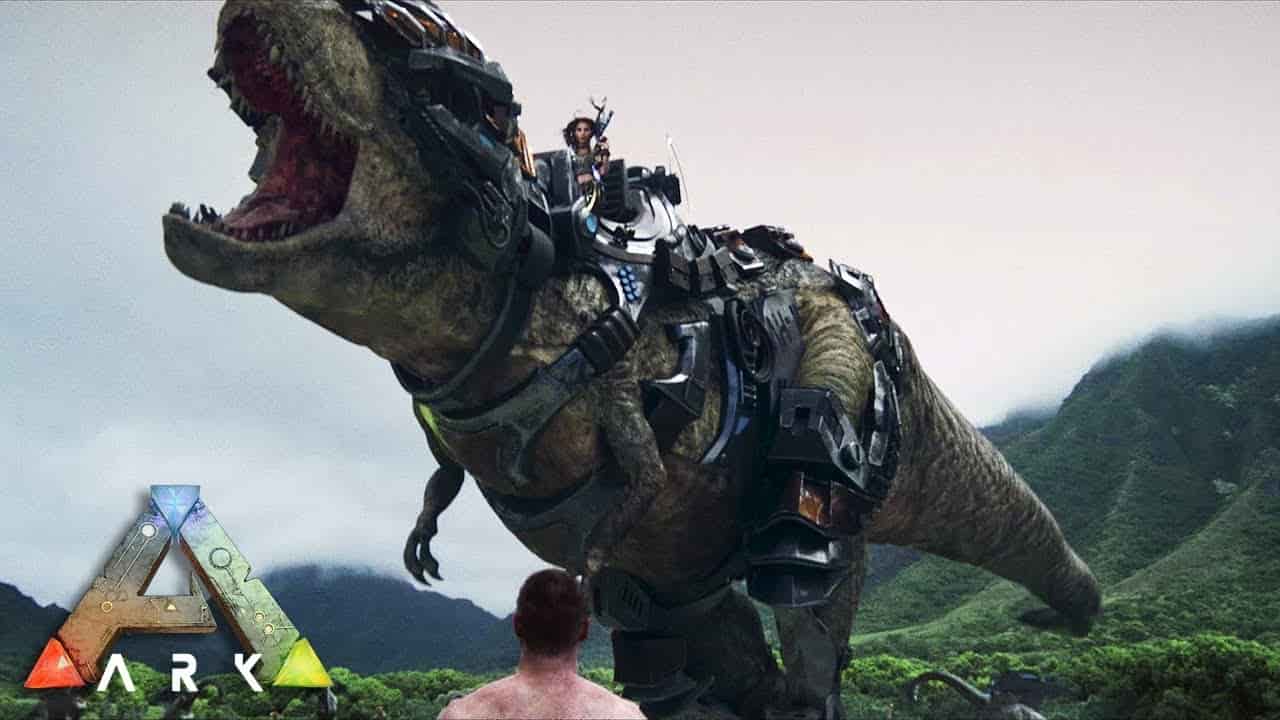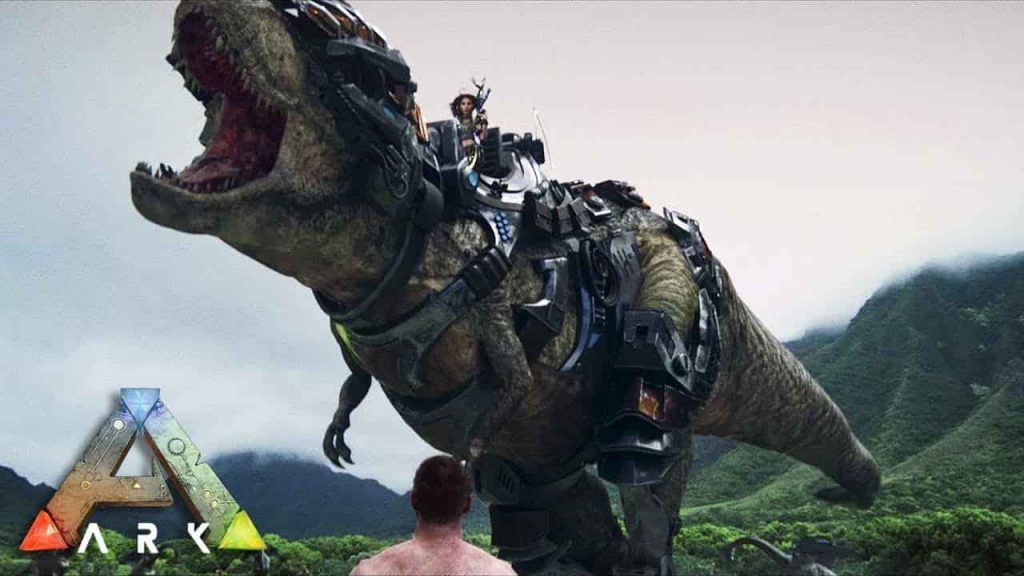 Studio Wildcard has unveiled the full Ark 2.06 update patch notes for your to gawk at, although it's nothing to get too excited about. The latest update for the popular survival romp mainly focuses on fixes, so things should run a bit smoother once you've downloaded it.
Despite this, the patch is still pretty weighty, clocking in at an eye-watering 22GB for the PS4 version of the game and 24GB for Xbox One. Keep that in mind in case you hard drive is looking a bit stocked.
Ark 2.06 Update Patch Notes
Check out the full Ark 2.06 update patch notes below.
Added HLN-A Explorer Notes 6-10 for Genesis Chronicles
Added Corrupted Avatar boots and pants for Genesis Chronicles
Fixed issue with DodoRex/DodoWyvern not despawning in daylight for Fear Evolved
Fixed issues with moon visibility for Fear Evolved
Fixed Deinonuchus spawning issues stemming from Fear Evolved
Ark: Survival Evolved was released on PlayStation 4 and Xbox One in August 2017.
The game is set in a massive open-world featuring a dynamic day/night cycle, with survival, unsurprisingly, the name of the game. Players can choose from a first or third-person perspective, and must first establish a base, start a fire, and gather some weapons to stand a chance in the wilderness.
Obviously, being a survival game, you'll have to cope with numerous attributes for your character: health, stamina, oxygen, hunger, thirst, and more must be monitored at all times, or you'll end up in bad shape.
Ark's game world, which measures a whopping 19 square miles, is home to 176 creatures, many of which are based on real dinosaurs. However, as development continued, Wildcard added more fantastical beasts into the mix, such as wyverns, manicures, and even a phoenix.
Taming these creatures is instrumental in your survival, although you'll have to keep a close eye on them and feed them their preferred food when necessary.
Source: Ark Forums