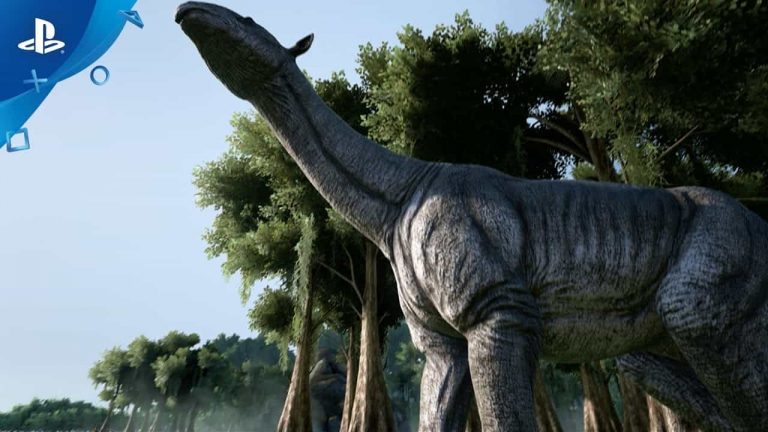 Studio Wildcard has unleashed the Ark PS4 update 2.36 patch notes, which is now available to download for PS4 owning folk as well as Xbox One users. It's a pretty small patch aimed at bug fixing. The Ark PS4 2.36 update weighs in at a fairly whopping 10.9GB.
Ark Update PS4 – Patch Notes For Version 2.36
---
Fixed Crystal Wyverns being unable to transfer
Fixed a client crash relating to tree harvesting
Ark Survival Evolved was released for the PC, PS4, and Xbox One in August 2017, and takes place in a massive open-world where players are forced to survive for themselves in a harsh and unrelenting environment.
As a man or woman stranded naked, freezing and starving on the shores of a mysterious island called ARK, you must hunt, harvest resources, craft items, grow crops, research technologies, and build shelters to withstand the elements. Use your cunning and resources to kill or tame & breed the leviathan dinosaurs and other primeval creatures roaming the land, and team up with or prey on hundreds of other players to survive, dominate… and escape!