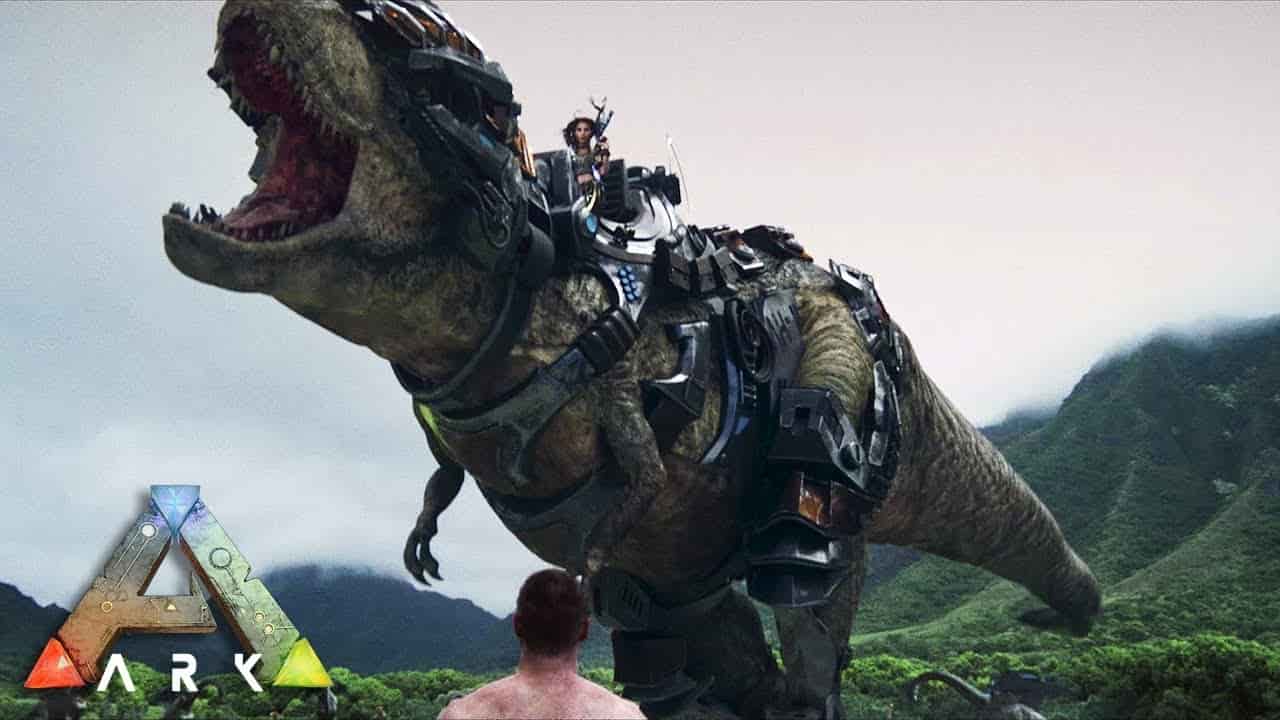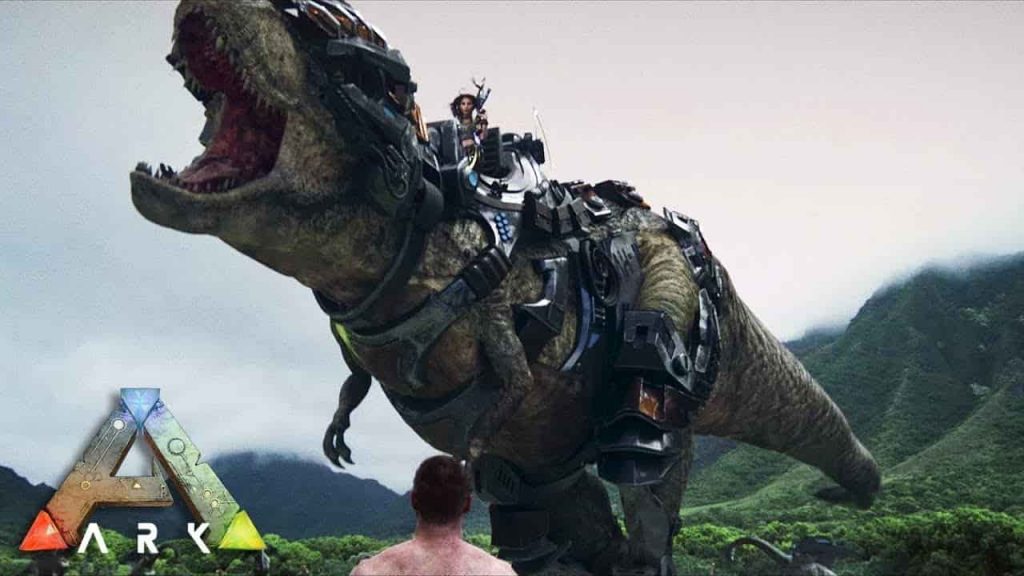 Studio Wildcard has announced the full Ark Survival Evolved PS4 update 2.32 patch notes, which is now available to download in the US with other territories coming later today. Check out the full change log for the latest Ark PS4 update below.
Ark Survival Evolved PS4 Update 2.32 Patch Notes
Updated client cook to resolve corrupted files
Fixed a memory related client crash
Ark Survival Evolved was released for Sony's current-generation console in August 2017, and has received a steady stream of support ever since. The game is also available for Nintendo Switch, PC and Xbox One.
Here's the full blurb on the game for more info:
As a man or woman stranded naked, freezing and starving on the shores of a mysterious island called ARK, you must hunt, harvest resources, craft items, grow crops, research technologies, and build shelters to withstand the elements. Use your cunning and resources to kill or tame & breed the leviathan dinosaurs and other primeval creatures roaming the land, and team up with or prey on hundreds of other players to survive, dominate… and escape!