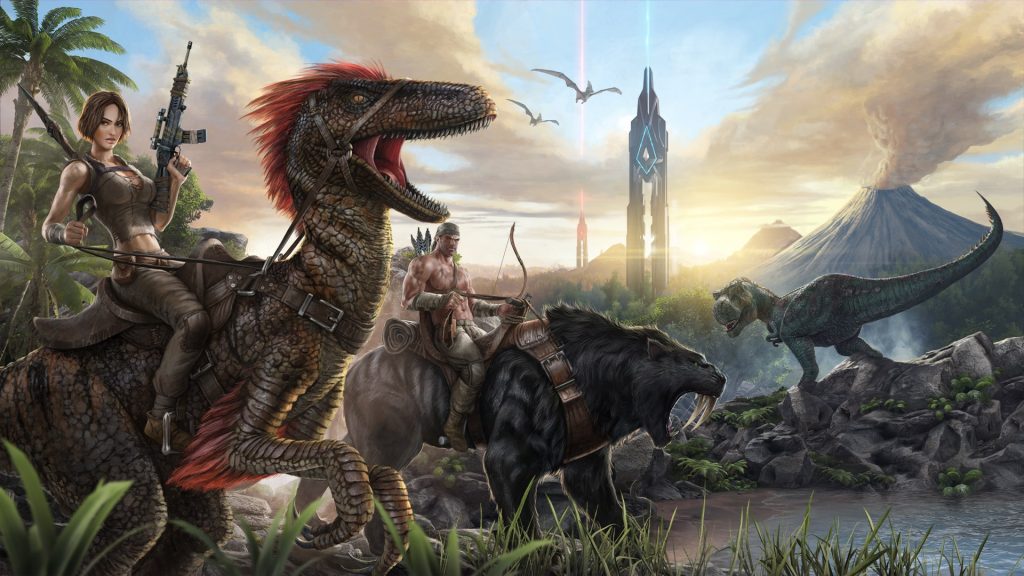 Developer Studio Wildcard has announced the full Ark Survival Evolved PS4 update 2.33 patch notes for your viewing pleasure. Find out everything new in the the Ark PS4 update 2.33 patch notes below.
Ark Patch Notes PS4 Update 2.33
Current Version: v54929- 07/23/2020
Fixed an issue which would have caused customers to shut down or detach when linking or moving to servers
( CUSTOMER) v54924 — 07/23/2020
Fixed several level design related issues: (holes, drifting foliage, volumes, inappropriate collision)
Brought customer up to latest version to match latest server side changes
Disabled the Summertime Celebration event on customers
Not played Ark: Survival Evolved? Here's the blurb for more details!
As a man or woman stranded naked, freezing and starving on the shores of a mysterious island called ARK, you must hunt, harvest resources, craft items, grow crops, research technologies, and build shelters to withstand the elements. Use your cunning and resources to kill or tame & breed the leviathan dinosaurs and other primeval creatures roaming the land, and team up with or prey on hundreds of other players to survive, dominate… and escape!