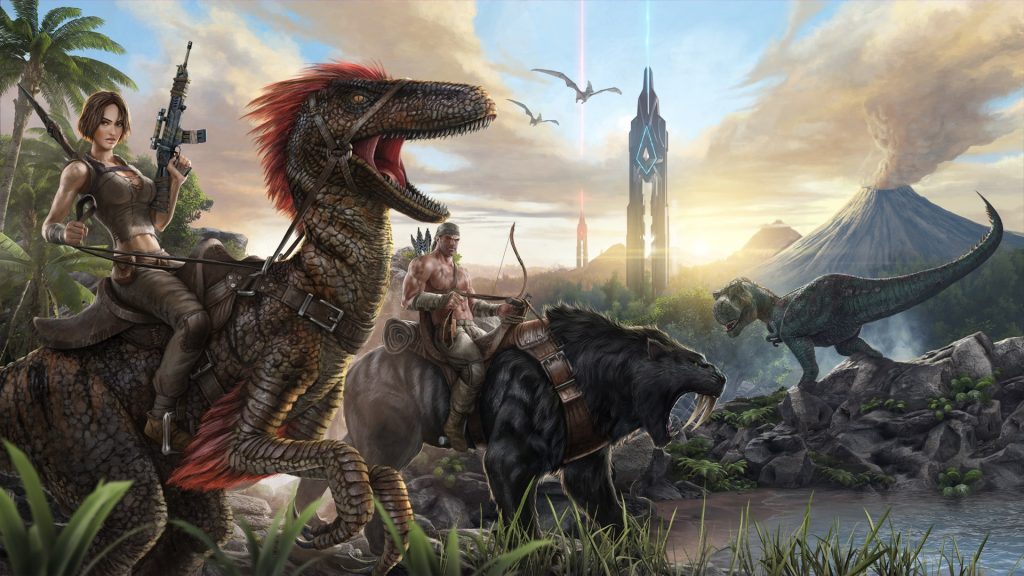 Developer Studio Wildcard has announced the full list of Ark update 2.37 patch notes for the PS4 version of the game, which is now available to download. See below for the latest Ark patch notes!
Ark Update 2.37 Patch Notes
Fixed multiple level-design related bugs such as holes, floating foliage, incorrect volumes, etc.
Fixed Fence Supports requiring foundational support when trying to snap to each other
Added some protection to the Tribe UI to prevent players from accidentally leaving their own tribe or kicking themselves
Prevented the trough visual from displaying in spectator mode
Fixed a bug which would allow you to build a floating base
Prevented players from being able to level up tames above the server-specific level clamp
Fixed multiple mesh exploits
Fixed an exploit with the Astrocetus
Fixed a turret soaking exploit
Dino Leash will no longer prevent creatures from being transported via a TEK Teleporter
Fixed a bug that prevented the oil pump structure from being able to be placed on oil wells.