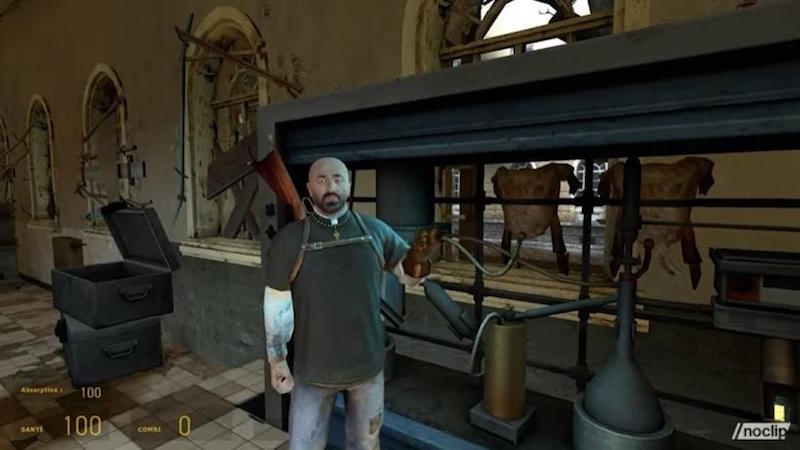 One hour of footage for Ravenholm, the cancelled Half-Life spin-off from Arkane Studios, has surfaced online via video game documentary producer NoClip.
The Dishonored developer was given full creative freedom with the game's story, setting, and characters, but unfortunately Ravenholm was scrapped before it really got off the ground. The footage below was not originally design for viewing by the public, and was produced as part of a wider documentary on Arkane's history.
Danny O' Dwyer commented:
The build you're about to see had been put together near the end of development to try and show Valve the progress the team at Arkane had made.

But it's important to understand that everything you're about to see is from an incomplete game, meaning that a lot of stuff is going to be missing and even much of the content that's here is either an early pass or a placeholder, so elements like art, animations, gameplay, level designs, even voicework, were likely to go through further changes.
Related Content – Sony PS5 Complete Guide – Everything Explained On PlayStation 5 For New Users
The most recent entry in the Half-Life series, Half-Life Alyx, was released for PC VR in March 2020, although there's murmurs that the game may eventually come to PSVR 2.