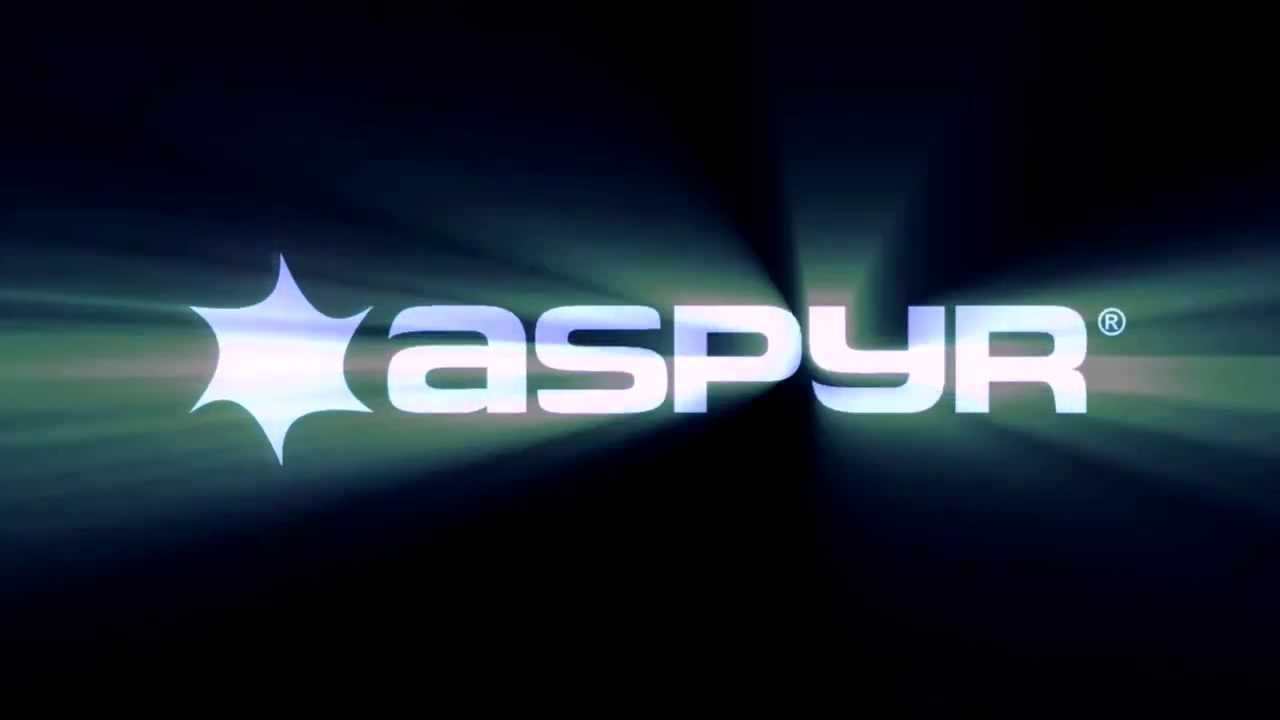 Beamdog has been snapped up Aspyr Media, the developer behind the highly anticipated Star Wars: Knights of the Old Republic remake.
For those out of the loop, Beamdog is responsible for making the modern updates of Balder's Gate and Planescape: Torment, and was formed in 2009 by Trent Oster and Cameron Tofer, formerly of BioWare. The studio is currently working on roguelite adventure game MythForce.
Apsyr Media will be publishing the fantasy title, which plucks inspiration from classic 1980s cartoon such as Thundercats and He-Man.
Trent Oster, CEO of Beamdog, commented:
This acquisition will open up a ton of exciting opportunities for us. Beamdog can now focus our talent, efforts and imagination on building the great games we want to play while properly looking after established fan-favorite RPGs. Beamdog's first original IP is a fun-filled start to our studio's next chapter.
Related Content – Sony PS5 Complete Guide – Everything Explained On PlayStation 5 For New Users
Star Wars: Knights of the Old Republic remake is currently in the works for PS5 and PC, and is being built from the ground-up rather than going down the standard remaster route. A release date has not been confirmed at this point.
Aspyr has plenty of history with the Star Wars video game franchise, having release remasters of Star Wars: Jedi Knight II, Star Wars: Republic Commando, and Star Wars Episode I: Raver for modern platforms.