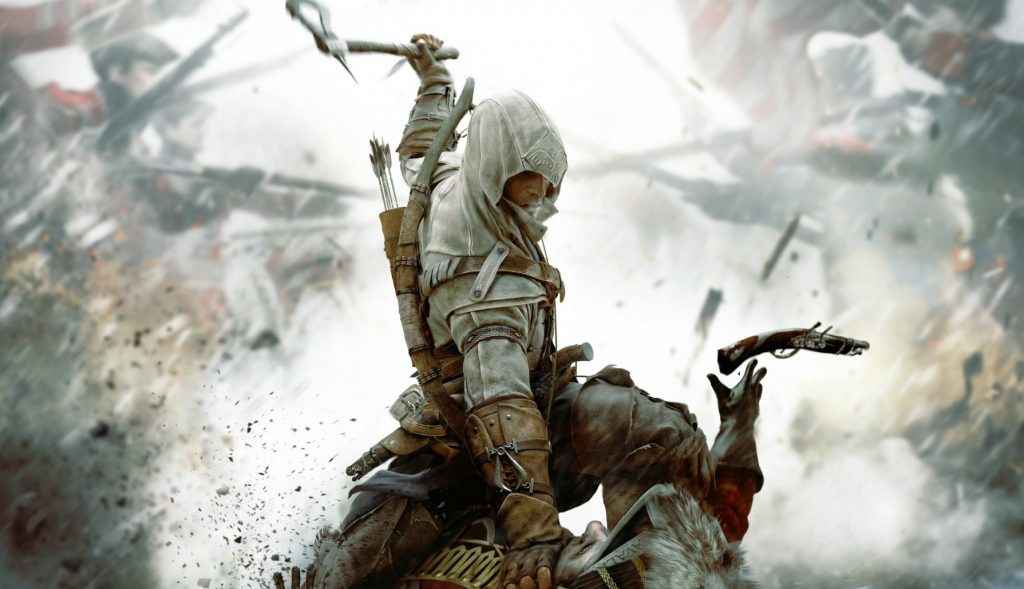 Players who purchase Assassin's Creed Odyssey's Season Pass will be given access to Assassin's Creed 3 Remastered in March 2019. Ubisoft today, in an FAQ, revealed the improvements and upgrades that are being made to the title.
Those improvements being made to the game are as follows:
4K and HDR support for PlayStation 4 Pro, Xbox One X and PC
1080p

resolution on PS4 and Xbox One

Higher resolution textures
New character models
New lighting rendering system: Physically Based Rendering
Denser crowds, environments and VFX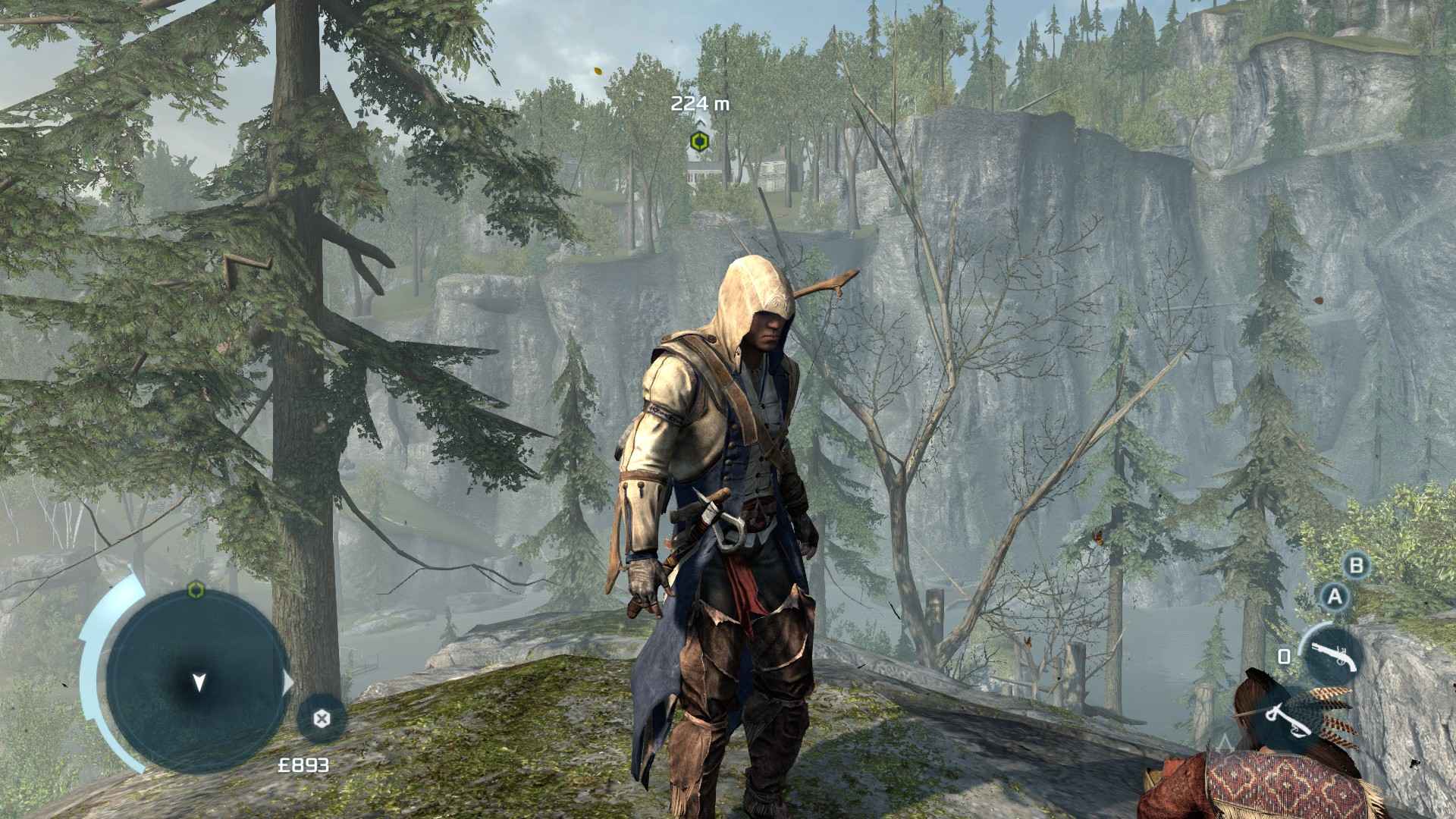 Assassin's Creed 3 originally launched back in 2012. Taking place during the American Revolution, you play as Connor as he tries to thwart the Templar's plans to seize control of the colonies. We reviewed Assassin's Creed 3 back in 2012 and stated that it "builds strongly on the series but fails to take a giant leap of faith into any real new territory."
Have you bought the Assassin's Creed Odyssey Season Pass? Will you be playing Assassin's Creed 3 again?