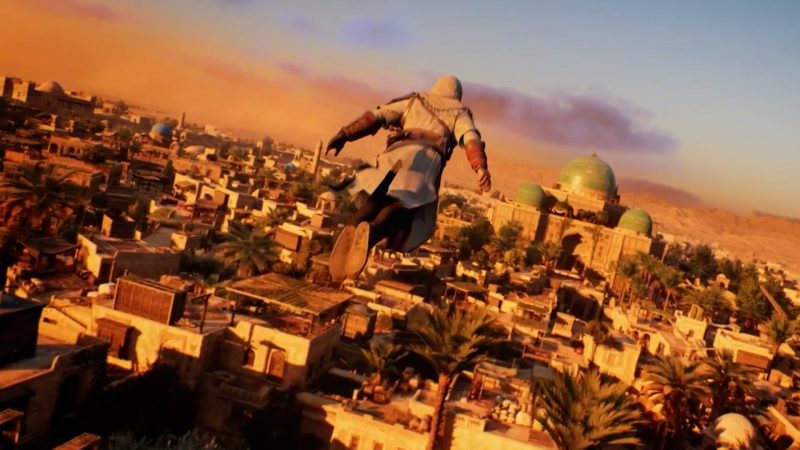 Assassin's Creed Mirage will now release on October 5, 2023, a week early from its previous October 12 date, an announcement made along with the news that the game has officially gone gold.
Happy news for those excited to play Mirage all around, the new release date also conveniently gives it an even bigger lead before Marvel's Spider-Man 2 releases, rather than little more than a week.
In either case Mirage would have still found its audience financially, though it's not too far of a stretch to say that Ubisoft would prefer to some extra time for the game's reception to hopefully be strong enough that it doesn't get lost once Spider-Man enters the picture – a character that with IP power alone can control the cultural conversation, no matter the medium.
Of course, if you want to try and play both, Ubisoft says you can get through Mirage in about 20-30 hours, so it's quite possible that so long as you've nothing to do, you can hit credits on Mirage across five days in time to start Spider-Man 2 without Mirage sitting in your backlog.
Source – [Ubisoft]