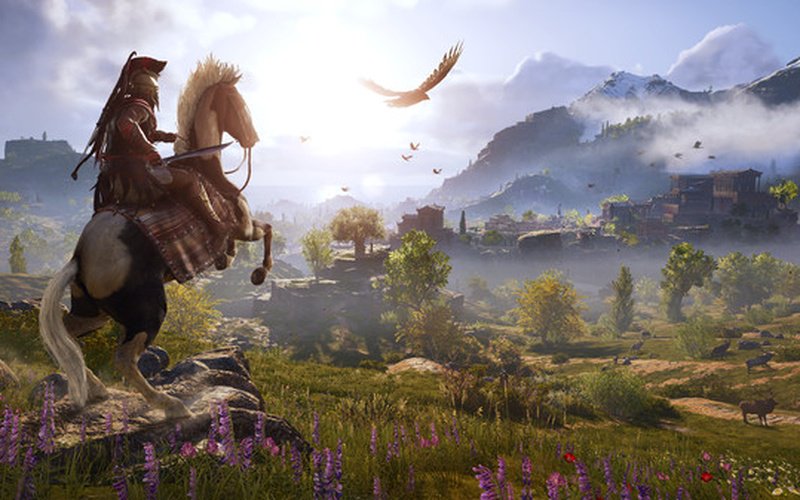 Ubisoft has announced that a free weekend for Assassin's Creed Odyssey for PlayStation 4, PC, and Xbox One. Pre-loading kicks off today, and the free weekend will be available up until March 22.
Assassin's Creed Odyssey Free Weekend
The free weekend will give players full access to the open-world title, and as per usual, any progress you make during this time will transfer over to the full version of Assassin's Creed Odyssey if you decide to fork out for it.
Assassin's Creed Odyssey was released on PlayStation 4, PC, and Xbox One back in October 2018, and expanded on the open-world setting of its predecessor, Assassin's Creed Origins. The game features a sprawling map to explore as players control either Alexios or Kassandra, mercenary siblings who become embroiled in a deadly war with a mysterious organisation known as the Cult of Kosmos.
Read our review of Assassin's Creed Odyssey here. The franchise took a year off in 2019, with a new game expected to turn up later this year for PS4 and PS5.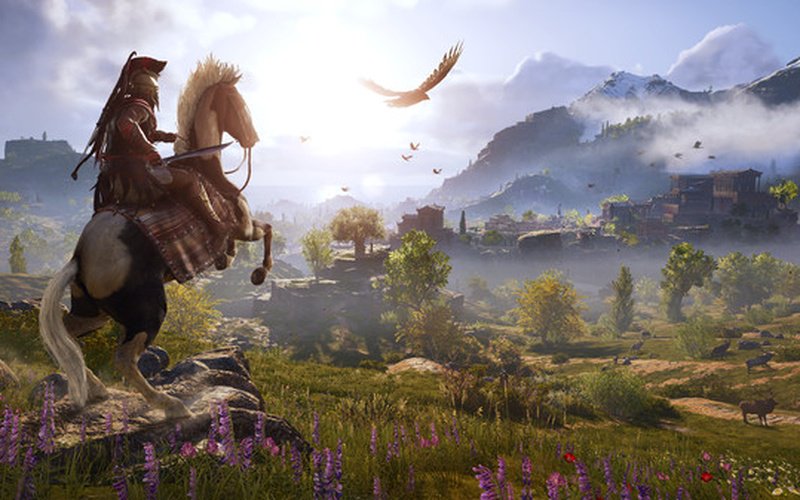 Ubisoft delivered a robust post-launch roadmap for Assassin's Creed Odyssey. Outside of the Hidden Blade and Atlantis stories, the company also released a fully remastered version of Assassin's Creed III and Assassin's Creed III: Liberation, plus a host of free content including the episodic Lost Tales of Greece missions.
Here's the full blurb on Assassin's Creed Odyssey:
Choose your fate in Assassin's Creed® Odyssey.

From outcast to living legend, embark on an odyssey to uncover the secrets of your past and change the fate of Ancient Greece.

TRAVEL TO ANCIENT GREECE

From lush vibrant forests to volcanic islands and bustling cities, start a journey of exploration and encounters in a war torn world shaped by gods and men.

FORGE YOUR LEGEND

Your decisions will impact how your odyssey unfolds. Play through multiple endings thanks to the new dialogue system and the choices you make. Customize your gear, ship, and special abilities to become a legend.

FIGHT ON A NEW SCALE

Demonstrate your warrior's abilities in large scale epic battles between Athens and Sparta featuring hundreds of soldiers, or ram and cleave your way through entire fleets in naval battles across the Aegean Sea.