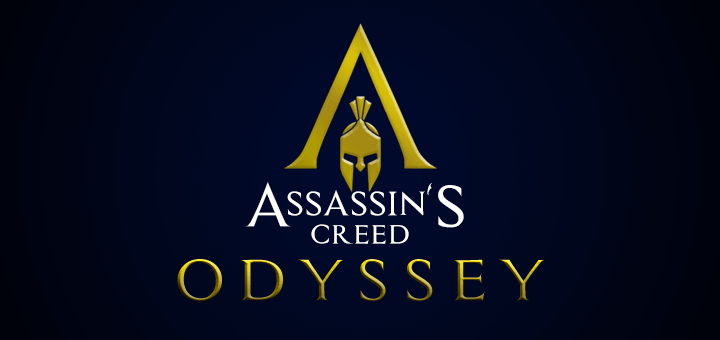 Ubisoft has announced the Assassin's Creed Odyssey update 1.5.3 patch notes, which is now available to download for PlayStation 4, PC, and Xbox One versions of the game. The patch weighs in at around 4GB, so keep that in mind.
Assassin's Creed Odyssey Update 1.5.3 Patch Notes
[PC] Addressed an issue that resulted in crashes when entering Elysium with an RX 5700 (XT).
Addressed an issue that caused the "New Content" notification to pop-up regularly after claiming the Melaina mount.
Addressed an incorrect description for Legendary chest maps in the Spanish version of the game.
In addition to the update, Ubisoft also confirmed that the Ezio Roman Set is on its way, which allows your character to dress up as the iconic Italian assassin.
Assassin's Creed Odyssey was released for PlayStation 4, PC, and Xbox One in October 2018. The game has seen extensive post-launch support, including three expansions under the Fate of Atlantis umbrella, new story missions in Lost Tales of Greece, and a fully remastered version of Assassin's Creed 3 and Assassin's Creed 3 Liberation.
Ubisoft fully embraced the RPG mechanics that it flirted with during Assassin's Creed Origins, offering dialogue choices, romance options, multiple endings, and weapons and gear stats. It's fair to say it worked rather well, too.
Assassin's Creed took last year off, and is expected to make a comeback later in 2020. Rmours have indicated we're looking at a Viking setting for the next entry in the multi-million selling franchise, possibly titled Assassin's Creed Ragnarok.
It's also worth remembering that you can revisit the critically acclaimed Ezio Trilogy on the PS4 as part of the Assassin's Creed: The Ezio Collection, which features Assassin's Creed II, Brotherhood, and Revelations.
Assassin's Creed has been knocking around since 2007, and has sold over 100 million copies worldwide as of September 2016. No doubt that figure has increased substantially following the success of both Origins and Odyssey.
The series even got a movie adaptation in 2016 starring Michael Fassbender, although it's fair to say it didn't exactly set the world on fire.