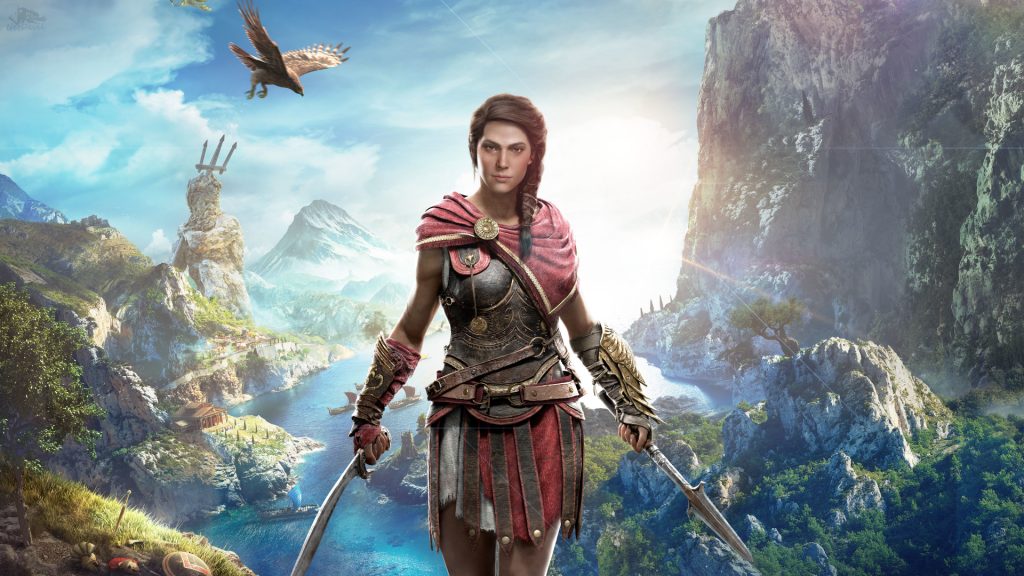 Assassin's Creed Odyssey is going to be getting an update tomorrow weighing in at approximately 470MB on your PS5 that will allow the game to run at 60 FPS, reports website Eurogamer.
There are still many games from the previous generation that simply need a little TLC to give them new life almost on current hardware, and Assassin's Creed Odyssey fits well into that category. Before Assassin's Creed Valhalla, this trip to ancient Greece was almost a revitalization of the series, with many praising the beautiful visuals.
Eurogamer also reports that the update will be going live at 8am CEST / 2am ET / 4am AEST / 11pm PDT on August 23, 2021 so for those in the UK it'll be available at 7am BST on August 24.
Now it should run and look better than ever, with a smooth 60 FPS framerate it's likely that could be enough for many fans to go back and give it another go around, or for fans of Valhalla to give Odyssey a shot if they've yet to play, or if you've just never checked out an Assassin's Creed game before, it wouldn't hurt to grab Odyssey even on sale now that this update is soon to be coming.
Source – [Eurogamer]