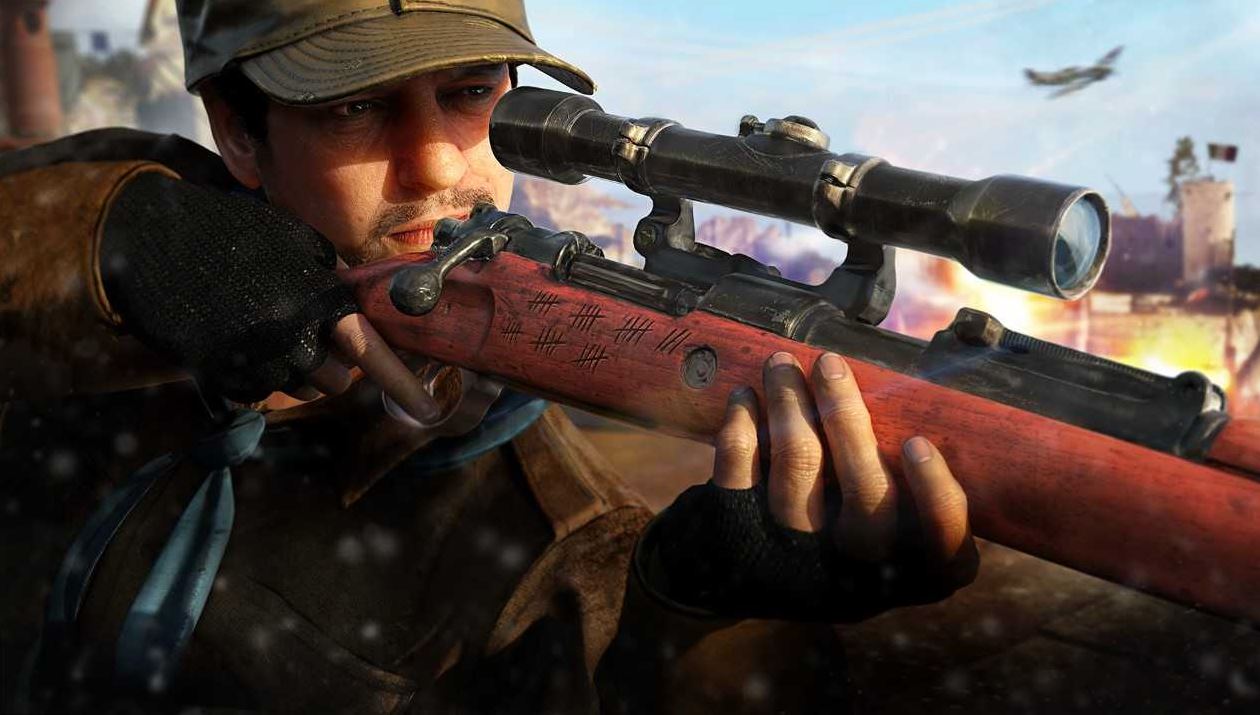 Variety is reporting that Brad Peyton, the director of Rampage, has come on board to direct the upcoming Sniper Elite movie, based on Rebellion's beloved franchise.
The movie will see Sniper Karl Fairburne engage in "a cat-and-mouse chase through the streets of London at the height of the Blitz during World War II, as he tries to save British Prime Minister Winston Churchill from a Nazi assassin" according to Variety.
Rebellion's CEO Jason Kingsley and Marla Studios' Jean-Julien Baronnet are on board as producers, with the later helping create the critically panned Assassin's Creed film. Payton will also co-write the script with Gary Graham.
According to Variety, the script has some light-hearted moments and that the characters are loveable, rather than gritty and dark. London will also be a major character throughout the film.
The film is still in very early development, but it looks like things are moving forward and we will likely hear more about it in the coming months.
Source – [Variety]