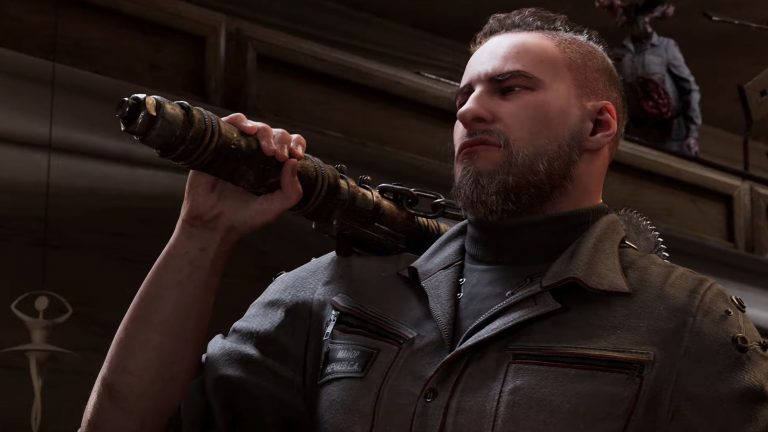 Developer Mundfish has confirmed that Atomic Heart is now in the polishing phase, which hopefully means a release date announcement isn't too far off.
Speaking on the game's official Discord, the studio explained that there's a number of reasons why they have been unable to confirm a release date, but did provide a couple of extra details on the project, including its performance on PS4 and the fact there will be two endings to unlock.
First of all, here's what the company had to say on the subject of a release date:
In general, we cannot tell you the release date right now due to a million little nuances, starting with factors beyond our control (localization of the game into other languages), and ending with the mood and atmosphere within the team, which will obviously be worse if we eventually have to move this date.

But you should know the main thing: never before were we able to say "The game is ready, now it is at the stage of polishing and final assembly". And now, quite recently, we said this phrase – and it is true. The long wait is almost over, we promise.
Elsewhere, Mundfish revealed that "we have 2 endings," but went on to note that Atomic Heart is now an RPG, and as such "has a strict linear plot, and one should not expect incredible variability."
Furthermore, in regards to the PS4 version of the game, the studio confirmed "we have good stable performance, we are definitely not abandoning the pastgen version, and we are doing everything possible to optimise the game to please players with low hardware configurations."
Atomic Heart is due for release on PS5, PS4, PC, Xbox Series X/S, and Xbox One.
[Source – Atomic Heart Discord]