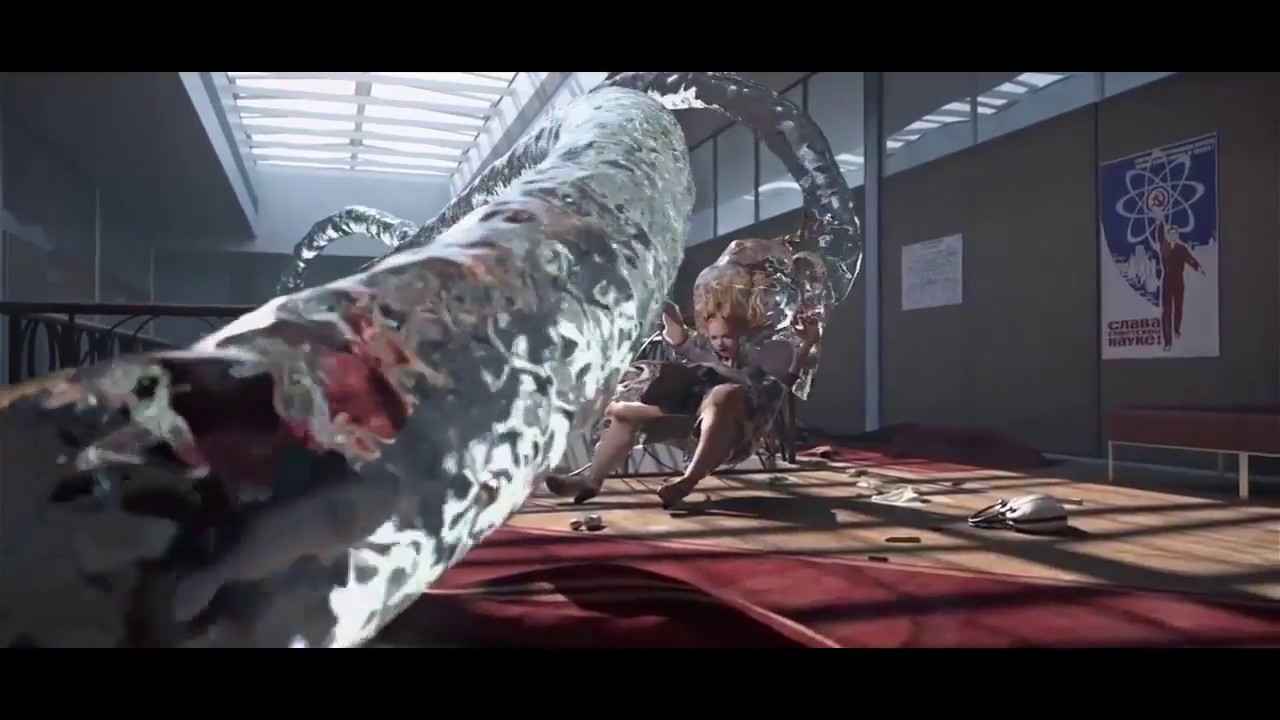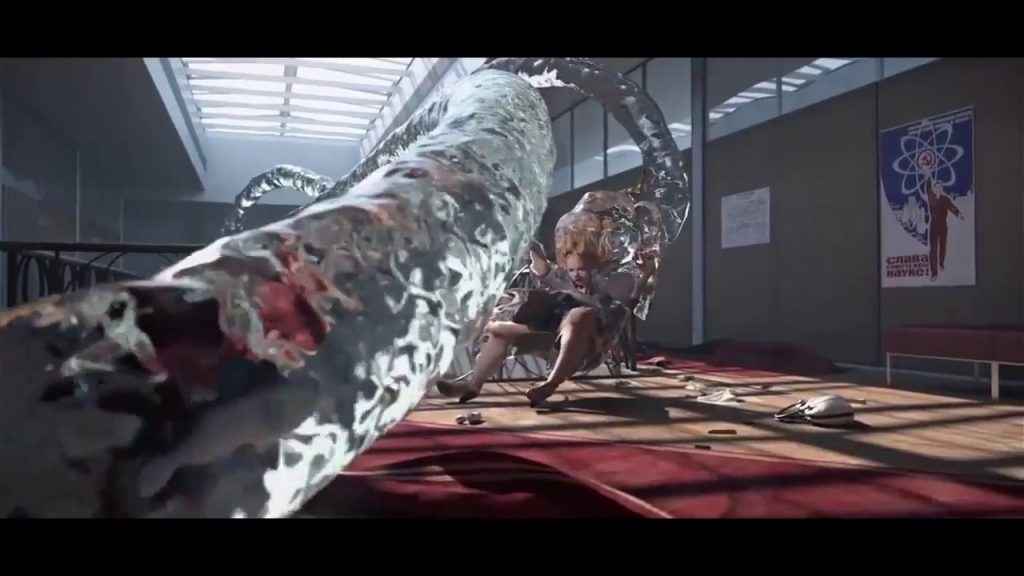 Atomic Heart is a first-person shooter adventure from Russia-based developer Mundfish coming to PS4, Xbox One and PC. Following the release of the first trailer, it's caused quite a stir.
The fact that most people have never heard of Mundfish before, yet a trailer that screams triple-A quality appears out of nowhere, has raised suspicions as to whether the finished version of the game will look this good. Then there's the intriguing theme of Atomic Heart, and a trailer that leaves you with far more questions than answers.
So, first up, check out the Atomic Heart PS4 trailer.
Atomic Heart Story
Atomic Heart is a set an alternate universe in the Soviet Union in the 1960s-70s. Players step into the role of a special agent called P-3, who is on an investigation into a facility called No: 3826. It's suggested that human contact from within the facility has gone quiet, so it's your job to find out what's happened.
Clues to the story can be found in a game called Soviet Lunapark, an upcoming VR game from the same developer. Here we learn that #3826 is a place where high-tech machines and technologies are developed.
The machines have gone wrong, the AI has turned against its creators, and there's a fight for survival. It seems likely that Soviet Lunapark, which is set in exactly the same time-line crosses over with the Atomic Heart story.
Back to Atomic Heart. In the trailer, we learn that the research complex is named after Sechenov. This could be referring to real-life Russian physiologist Ivan Mikhaylovich Sechenov. On Wikipedia, we learn that he was known as the Father of Physiology and specialised in animal and human behaviour, as well as neuroscience.
We also know there's some sort of love story running behind the mayhem. In one of the game's descriptions, we learn: "Even the toughest times can't stop two loving hearts from embracing each other. Explore the world of Atomic Heart to know more about the love story between two of employees of the facility №3826."
We also see some areas of the map, with one place near the facility called Matochkin shar. After Googling this are, we learn that this is a real place that was used for nuclear underground tests between 1964-1990. The map seems quite vast, those there's no indication whether all parts of it will be explorable.
Atomic Heart clearly takes inspiration from the likes of Bioshock. There's a Big Daddy-style enemy, but also zombie-like creatures. We also see drones flying around, which we understand are called seeker bots who you have to avoid.
Atomic Heart Weapons
It looks like we'll have access to range of melee weapons and ranged weapons too. In the trailer, we see a range of melee weapons, and we also get a glance at the weapon screen for the Absatz-2, a scout light-rail machine gun. We can see that the weapon has an attack score and can be levelled up.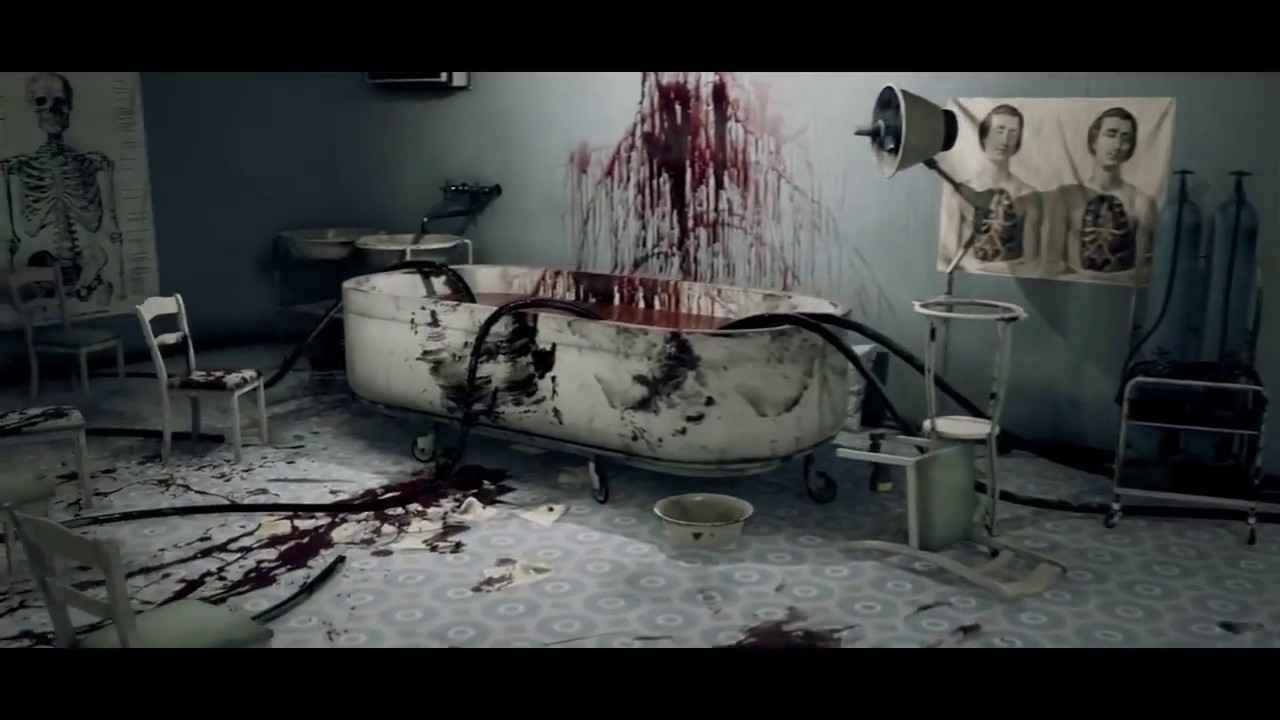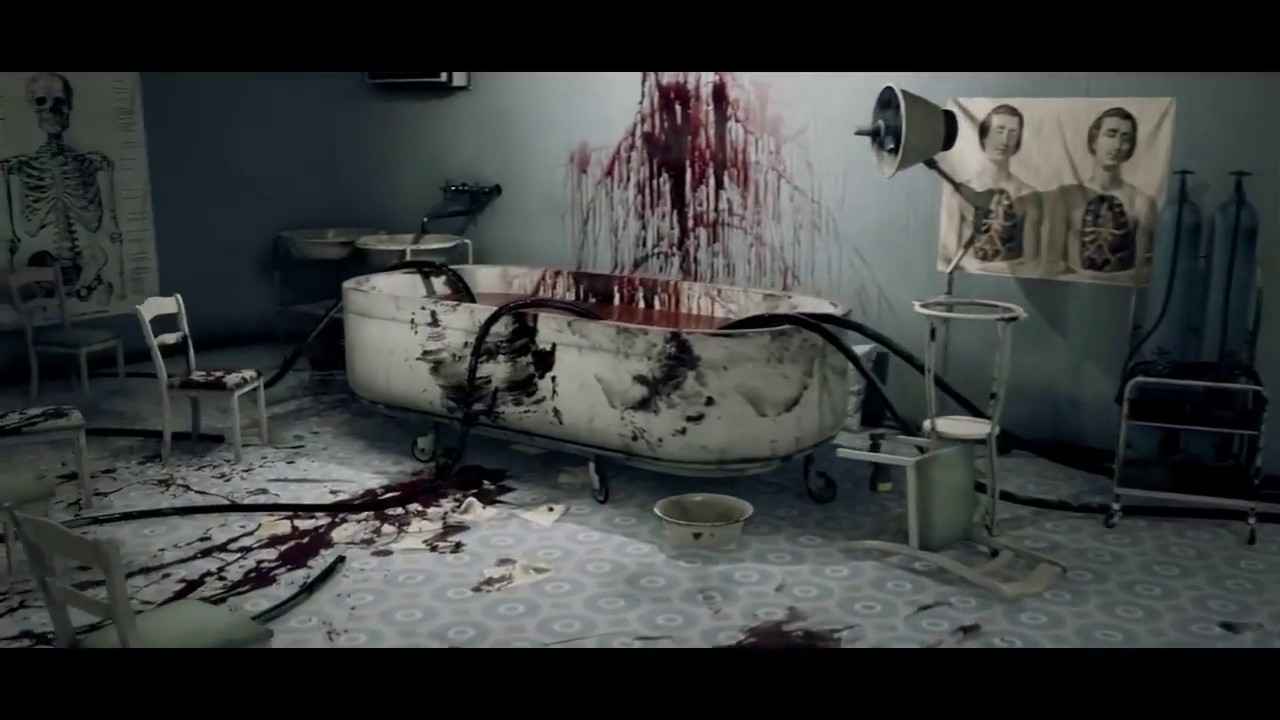 Each weapon has four attributes: accuracy, reload speed, range and stability. We can see in the trailer that there's the option to add a suppressor to reduce noise. So, it looks like they'll be various customization options for weapons. There's also a tab for a character screen, though we don't get to see what this entails.
In the trailer, we do see the main character prize open a can of something and eat it. This suggests that players will perhaps need to search for resources to either restore health, or keep them alive.
Atomic Heart Release Date
The Atomic Heart release date has yet to be revealed, though Mundfish have slapped a 2018 launch on it. Soviet Lunapark is due to release on May 31, 2018.