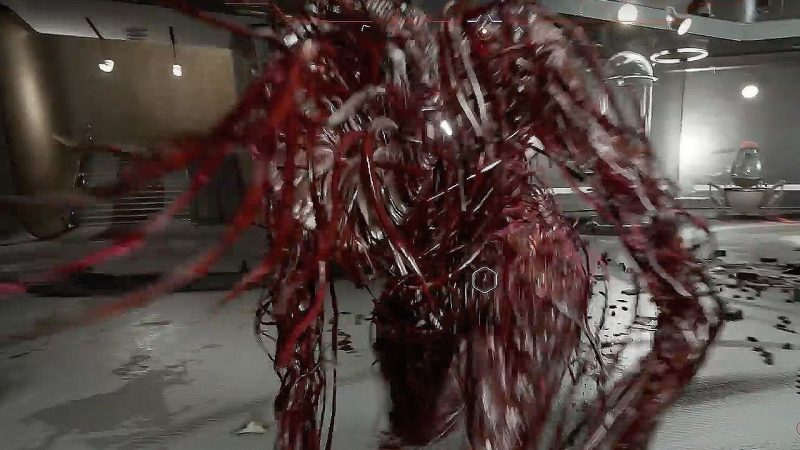 Atomic Heart just got a brand new trailer that showed us a little more about the intense first-person action game from developer Mundfish.
Namely, it revealed that we can expect a late 2022 release, likely sometime by the end of the year. The new trailer also showed us a little more about the game's story, though in truth those details are still scarce.
Along with the new trailer, website IGN also published a short interview with the developers, providing some back story on the games development, and their inspirations behind Atomic Heart.
You can check out the new trailer for yourself, here:
While we don't have a specific release date, we can assume it'll be sometime between September-December, as per the trailer's tease.
It's good to hear more about this title after we'd gone so long with just radio silence. Barring any delays, we should be playing it before the end of 2022.