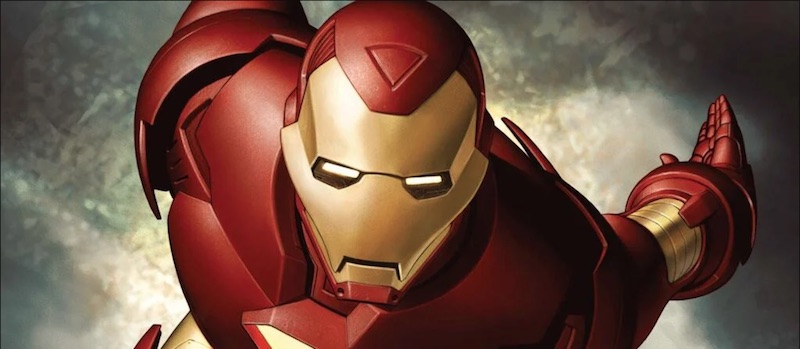 Avalanche Studios co-founder Christofer Sandberg has revealed the studio was working on an Iron Man game for two years before the project was cancelled.
Speaking with MinnMax, Sandberg revealed that the Iron Man title was an open-world affair and was cancelled around 2012 due to "company politics." He added that Disney and Marvel wanted Avalanche to swell its ranks rapidly to finish the game quicker than originally planed, but this would have "broken the studio completely."
It was, I was a mess by the end. It was like, shortening development time, increasing budget, we would have to hire 70 or 80 people to the team that I would have had the responsibility to find a new project for. But the development time was shortened down so much so it was impossible to do. It would have broken the studio completely if we had agreed to that.
Related Content – Sony PS5 Complete Guide – Everything Explained On PlayStation 5 For New Users
According to Sandberg, the Iron Man gam would have allowed players to "take off and fly anywhere" and had a heavy emphasis on melee combat, including making use of Iron Man's repulsers to send enemies flying through walls.
At the end of a project when the team is scaling down, that's when you have to find a new project, and with that one year of development time cut from the original plan, it would mean that I had one year less to find a new project for a big development team which would have been impossible, and hiring all those developers would have been a complete nightmare, so it was for the best.
[Source – MinnMax]