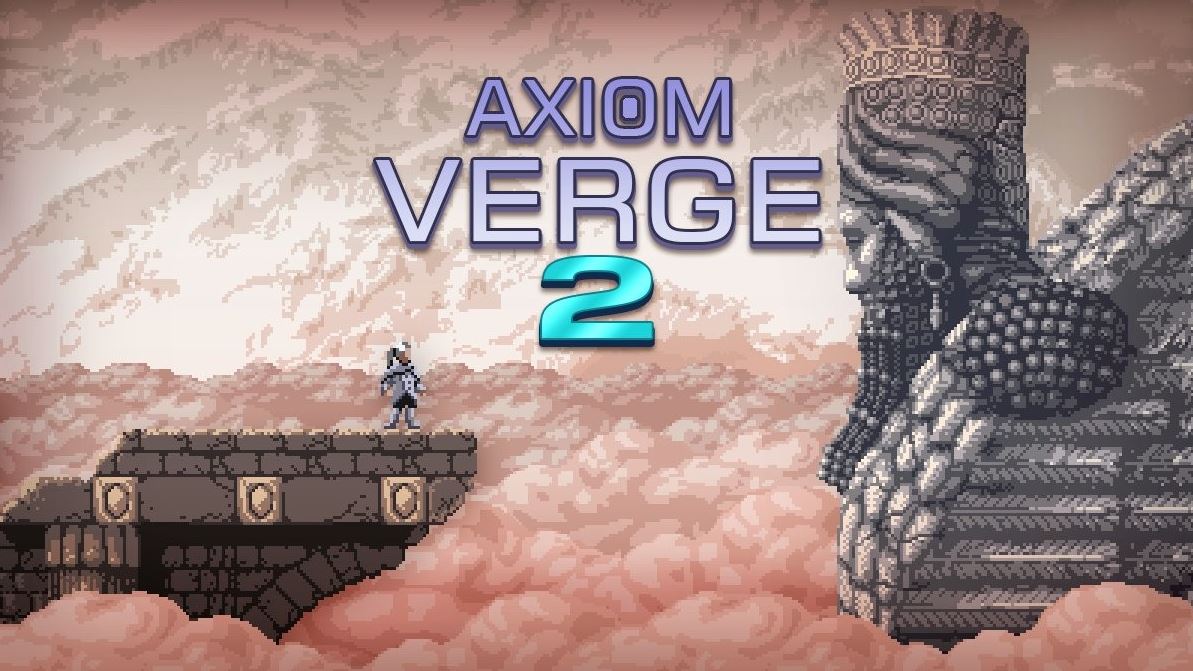 Axiom Verge 2 is the long awaited and highly anticipated sequel to the first game, Axiom Verge, which has been largely hailed as one of the best 'metroidvania' games in the genre, and in a surprise announcement, you can dive into Axiom Verge 2 today on PS4, though a native PS5 release will be coming later on.
The news came right after it was announced that Axiom Verge 2 would be coming to the Nintendo Switch, which was announced during Nintendo's Indie World Showcase they hosted today (August 11). Following that, creator and solo developer Thomas Happ tweeted out the news that not only would it be on the Nintendo Switch later today, but other platforms including PS4.
Later on in that same thread he is asked about when we can expect to see the PS5 version of the game, and while he doesn't provide any kind of release window, he does confirm that it will be coming later on. In any case, we'll update you as soon as we can on a release date for the PS5 version.
Source – [Twitter]