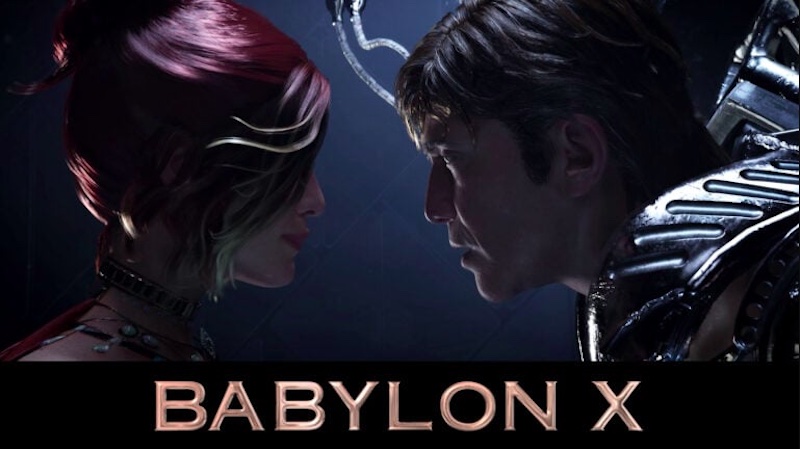 Studio veterans of Flying Wild Hog, Saber Interactive, Owlet Games, MY.GAMES and more have formed Mighty Boy Studio and are working on sci-fi fantasy-RPG Babylon X for PC and consoles, the company has announced.
Babylon X takes place in an alternate history of the Ancient World where the Tower of Babel is being constructed and humanity is facing the impending apocalypse. Inspired by classic JRPGs including Final Fantasy and 90s action-adventure films, Babylon X follows Samson, a runaway slave and former prophet, and moon cult priestess Leykah, as they join forces to combat the impending destruction of humanity and the world around them.
Related Content — Sony PS5 Complete Guide — Everything Explained About PlayStation 5 For New Owners In 2023
Players will get to grips with a wide variety of gadgets, weapons, abilities and magic between both protagonists, while exploring a stunning world that marries the popular images of Babylon and Egypt with techno fantasy. Furthermore, the world is fully dynamic, where events are triggered by scripts and the choices that players are asked to make.
Babylon X is in development for PC and consoles with a release date yet to be announced.