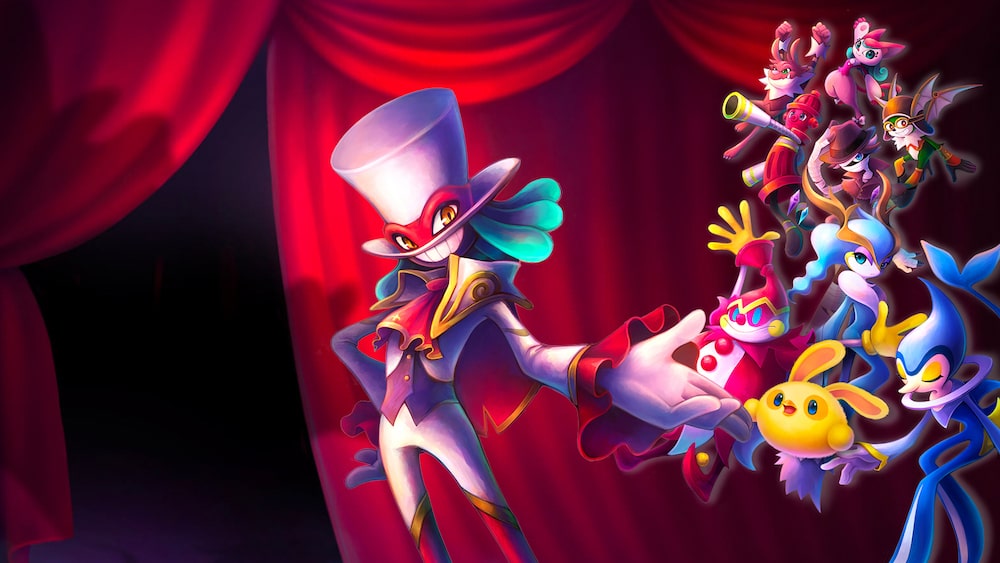 Azrest and Square Enix's Balan Wonderworld is out today for multiple platforms, but there's one sequence in the game that should really come with a major epileptic warning that eve non-sufferers of the condition should be made aware of.
As reported by Game Informer's Liana Ruppert, one sequence, which can be seen in the video below at 12:40, features flashing effects and a series of rapid-firing white on background flashes. When flagged up, Ruppert received responses from developers and QA dives, who noted that while they aren't epileptic but felt "odd' after watching it. Square Enix has now confirmed that this issue is removed once you install the day one patch, so be sure to download that.
https://www.youtube.com/watch?v=D6lXVn12vz4&ab_channel=Bigdaddyjende
Ruppert noted that after watching the scene above she had to turn it off immediately and felt the early signs of an episode coming on. She also revealed she's in contact with a Square Enix rep and is waiting to hear what 'the next steps are.'
I actually watched the video and can definitely confirm that it make me feel slightly uneasy, so hopefully something will be done about it going forward.
Related Content – Sony PS5 Complete Guide – A Total Resource On PlayStation 5
Balan Wonderworld is now available for PS5, PS4, PC, Nintendo Switch, Xbox Series X/S and Xbox One.
[Source – Game Informer]