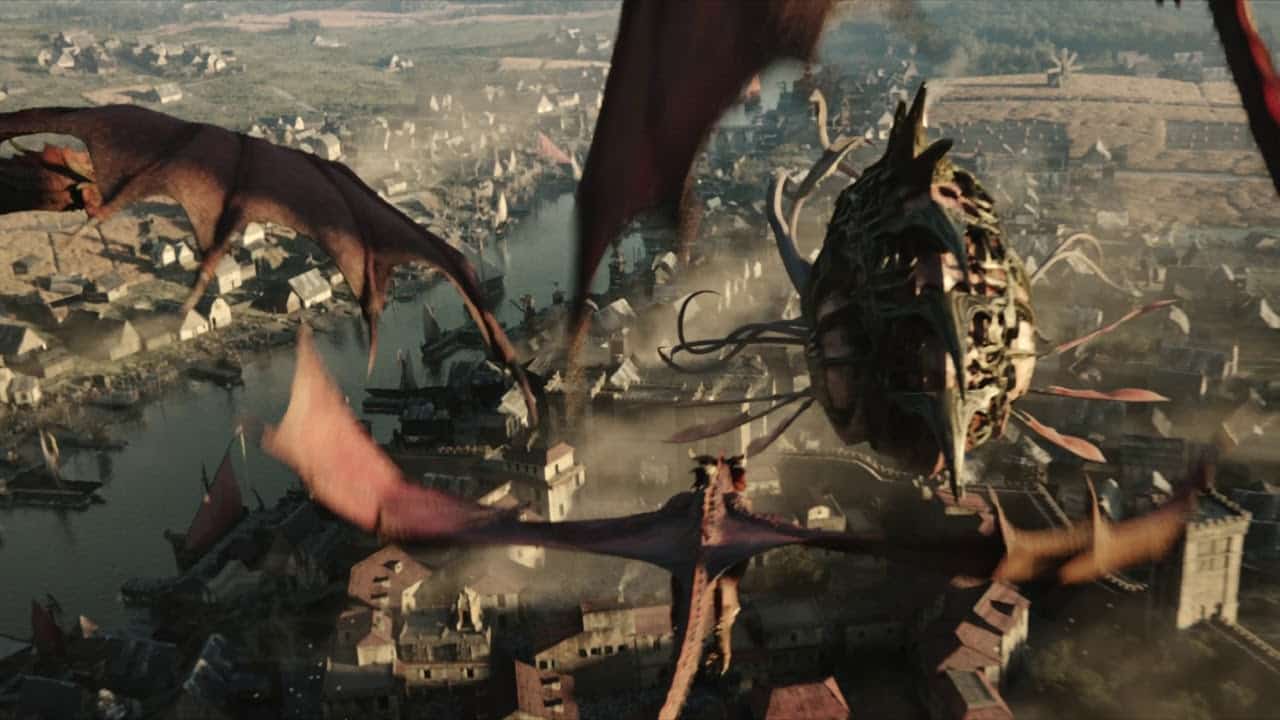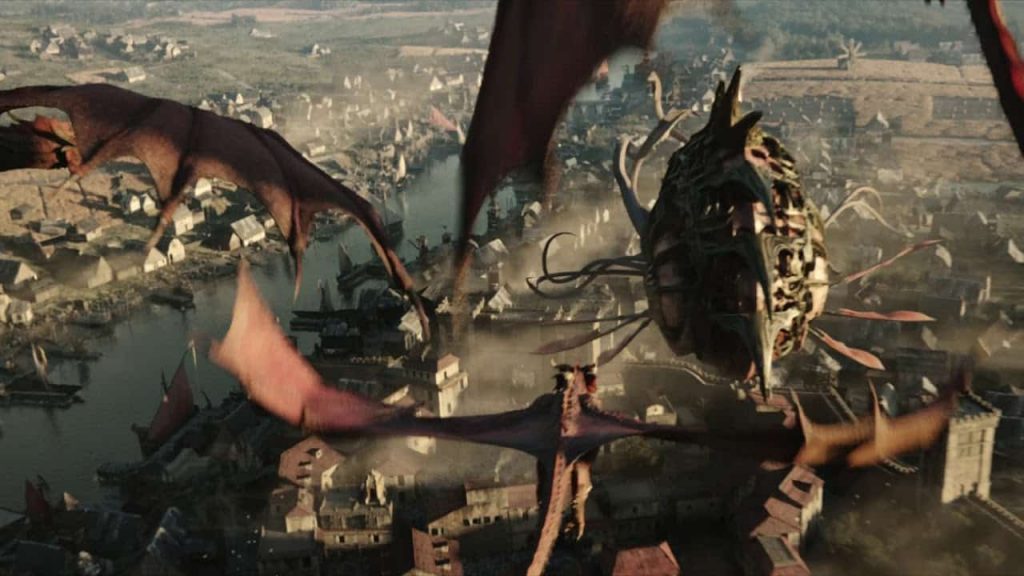 A Baldur's Gate 3 PS5 release has been strongly hinted at by executive producer Dave Walgrave, who noted that current-generation hardware is likely going to struggle to run the highly anticipated fantasy-flavoured sequel.
Baldur's Gate 3 PS5 Possible?
Speaking with Eurogamer, Walgrave strongly suggested that PS4 and Xbox One versions of the game won't be happening due to technical limitations of those consoles.
I don't think that current-gen consoles would be able to run it. There's a lot of technical upgrades and updates that we did to our engine, and I don't know if it would be capable of being able to actually run on those things.

Maybe it could run, but then we would have to tone down the textures and this and that and it wouldn't look as cool anymore.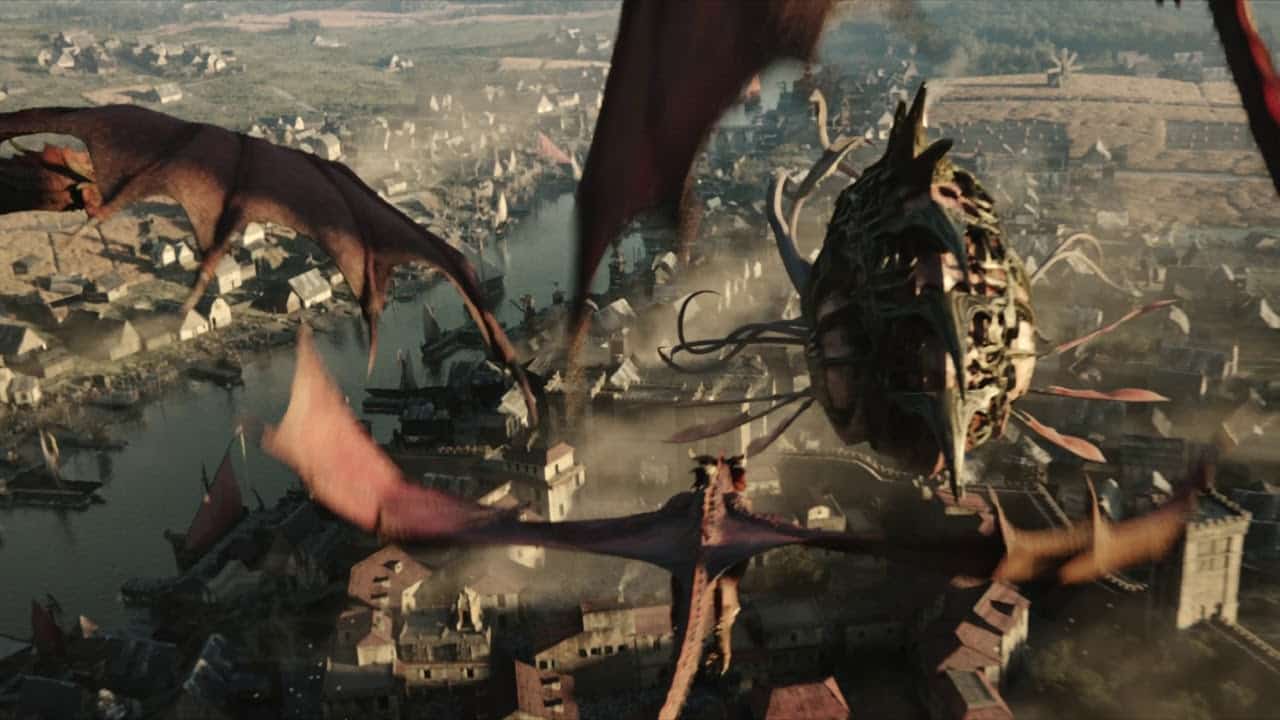 Developer Larian Studios is currently developing Baldur's Gate 3 for the PC and Google Stadia, and while Walgrave didn't confirm a PS5 and/or Xbox Series X edition, there's definitely a chance it could happen at some point.
Baldur's Gate 3 is slated for release later this year.
Here's the official blurb for more details:
Gather your party, and return to the Forgotten Realms in a tale of fellowship and betrayal, sacrifice and survival, and the lure of absolute power.

Mysterious abilities are awakening inside you, drawn from a Mind Flayer parasite planted in your brain. Resist, and turn darkness against itself. Or embrace corruption, and become ultimate evil.

From the creators of Divinity: Original Sin 2 comes a next-generation RPG, set in the world of Dungeons and Dragons.

Choose from a wide selection of D&D races and classes, or play as an origin character with a hand-crafted background. Adventure, loot, battle and romance as you journey through the Forgotten Realms and beyond. Play alone, and select your companions carefully, or as a party of up to four in multiplayer.