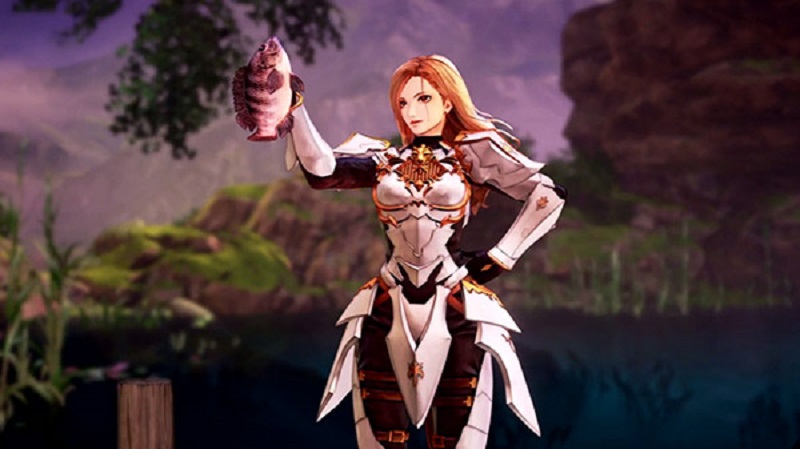 Tales Of Arise is the latest and one of the most impressive entries within the Tales franchise, but despite Bandai Namco having issues shipping out collector's editions of the game, that won't stop you from playing it right away since they'll send you a free digital copy of the game instead.
The news comes from an email sent to a customer where Bandai Namco explains that "An unforseen cascade of events caused by the pandemic has led to a worldwide container shortage crisis affecting entire supply chains and shipment delays on a global level. We regret to announce that this has caused a delay in Tales Of Arise Collector's Editions across the North American markets."
The email continues, saying "For those customers who will be affected by the delay, a digital code of Tales Of Arise will be sent to them so they can play on release day, 9/10/2021. Please accept our apology! If you don't recieve your Tales Of Arise Collector's Edition on or near September 10, please wait until following Monday, September 13 to contact customer support."
So if you've pre-ordered a collector's edition for Tales Of Arise, then it might be worth double checking your shipping, and if it does arrive late, checking in with Bandai Namco to find out if you can snag a digital copy to get playing as soon as possible.
Source – [ResetEra]