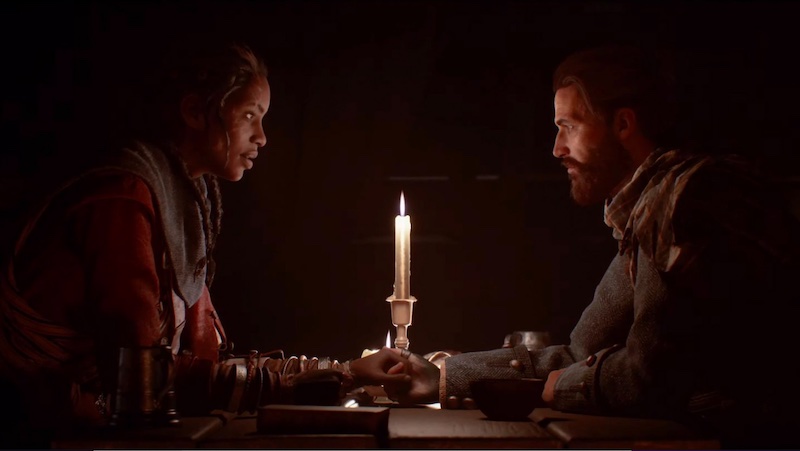 DONTNOD Entertainment has lifted the wraps off a brand new trailer for Banishers: Ghosts of New Eden, which scrutinises a number of key features in the game including its dual protagonists and the importance of decisions that you'll have to make during the game.
Check it out below.
Related Content – Sony PS5 Complete Guide – Everything Explained About PlayStation 5 For New Owners In 2023
Banishers: Ghosts of New Eden is a supernatural adventurer where players follow Antea Duarte and Red Mac Raith, ghost hunters who have pledged to safeguard humanity from the threat of lingering ghosts and spectres. However, when Antea is transformed into a spirit, Raith must find a way to extricate Antea from her ghostly prison, all the while dealing with an otherworldly threat to the community of New Eden.
Players will have the opportunity to embrace the spiritual powers of Antea while complementing their arsenal with Red's powerful weapons to banish the souls of the death, while making crucial decisions that will decide the fat of New Eden.
Banishers: Ghosts of New Eden is pencilled in for a November 7, 2023 launch on PS5, PC, and Xbox Series X/S.