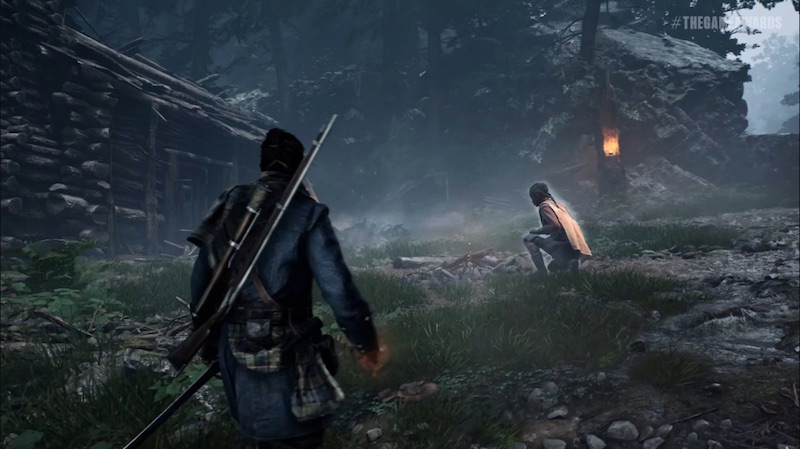 DONTNOD has announced its next project: an action-RPG called Banishers: Ghosts Of New Eden.
The game will be coming to PS5, PC and Xbox Series X/S towards the end of 2023. According to the press blurb, Banishers will see you hunting otherworldly creatures and solving ghostly mysteries in a world populated by malevolent phantoms.
Check out the trailer below.
Related Content – Sony PS5 Complete Guide – Everything Explained About PlayStation 5 For New Owners In 2022
Here's more details:
Experience a powerful and intimate narrative in this Action-RPG, playing as two proficient ghost hunters and lovers, faced with impossible choices and their dramatic consequences for the living… and the dead. The World Premiere Reveal Trailer showcases the hallmarks of DON'T NOD: a striking art direction, strong characters and plot, as well as a unique fantasy world.

New Eden, 1695. Antea Duarte and Red mac Raith are lovers and Banishers, ghost-hunters who vowed to protect the living from the threat of lingering ghosts and specters. Following a disastrous last mission, Antea is fatally wounded, becoming one of the spirits she loathes. In the haunted wilds of North America, the couple desperately searches for a way to liberate Antea from her new plight.