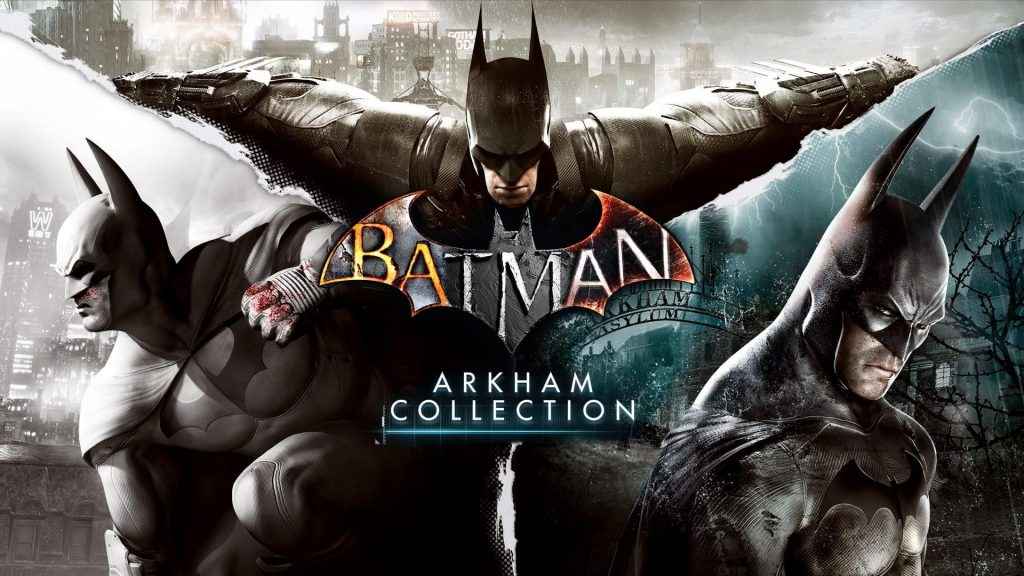 The Batman Arkham Collection has been spotted on the Xbox Store with a release date of this week. Discovered by TrueAchievements, the listing states:
"Batman: Arkham Collection brings you the definitive versions of Rocksteady's Arkham Trilogy games, including all post-launch content, in one complete collection. Experience two of the most critically acclaimed titles of the last generation – Batman: Arkham Asylum and Batman: Arkham City, with fully remastered and updated visuals. Complete your experience with the explosive finale to the Arkham series in Batman: Arkham Knight. Become the Batman and utilize a wide range of gadgets and abilities to face off against Gotham's most dangerous villains, finally facing the ultimate threat against the city that Batman is sworn to protect."
There's been no official announcement, but if true we presume the Batman Arkham Collection will also be coming to PS4. The listing also mentions that the game is Xbox One X Enhanced, so it's possible we could see HDR and 4K support.
Stay tuned for an official response from Warner Bros.
Source: TA