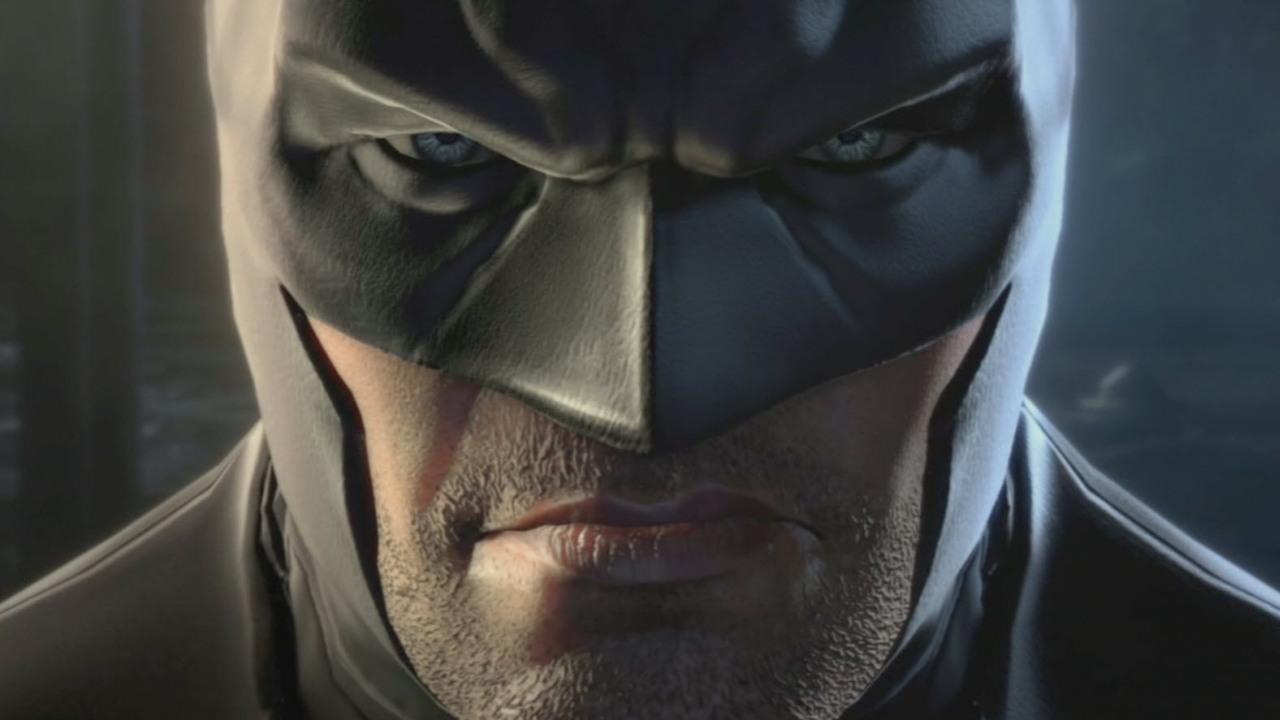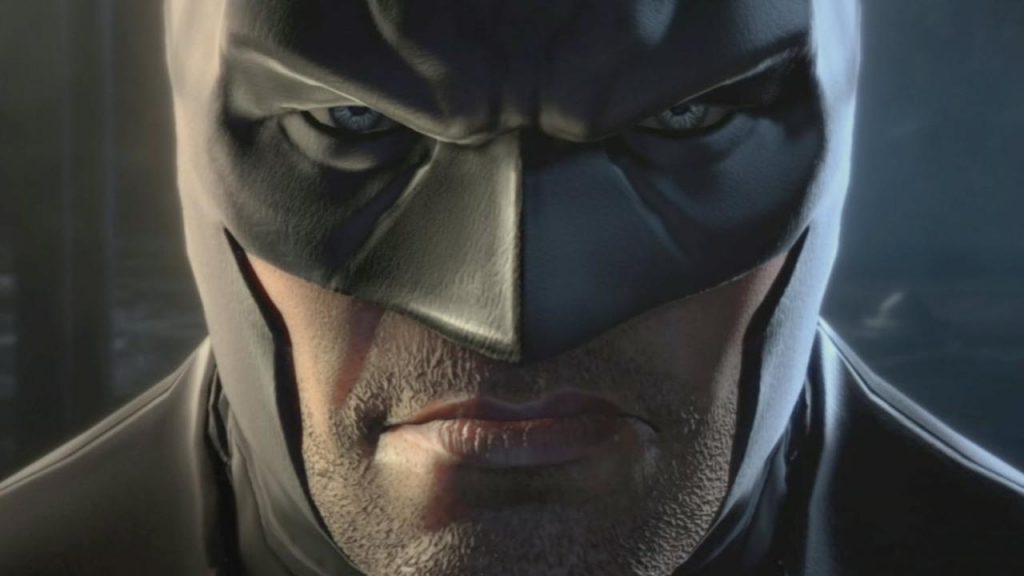 According to a well-known leaker on ResetEra, Batman: Arkham Legacy is the name of developer WB Montreal's upcoming project starring the Dark Knight. The game has been rumoured to be in the works for a while now, and it is widely speculated that the title will finally be unveiled during the Game Awards 2019 this December.
Batman: Arkham Legacy Leaked
Twitter user Sabi has previously leaked a number of things that turned out to be the real deal, notably at E3. Even so, it's best to take this with a pinch of salt for the time being.
https://twitter.com/New_WabiSabi/status/1186204873370456065
The most interesting detail is that members of Bats' family will apparently be playable in Arkham Legacy, so it seems we won't just be duffing up thugs as the Dark Knight. Sounds good to me.
The Batman: Arkham games were developed by Rocksteady Studios, save for Batman: Arkham Origins, which was produced by WB Montreal. Batman: Arkham Asylum was released back in August 2009, so it's just passed its tenth anniversary – a good time to announce Arkham Legacy, no doubt.
Arkham Asylum is widely considered to be responsible for restoring faith in video games based on superheroes, which up until that point had a mixed reputation.
Batman: Arkham City expanded the universe into a larger open-world setting, with Bats able to explore Gotham City as he takes on the city's crime syndicate. 2015's Batman: Arkham Knight introduced the Bat mobile into the mix, and capped off Rocksteady's efforts with the franchise.
Back in 2016, Virtuous remastered Batman: Arkham Asylum and Batman: Arkham City for the PlayStation 4 and Xbox One, which featured all available DLC for both games However, the project was criticised by fans for its changes to the lighting and graphics, which many felt were not faithful to the original versions of the games.
Source: ResetEra