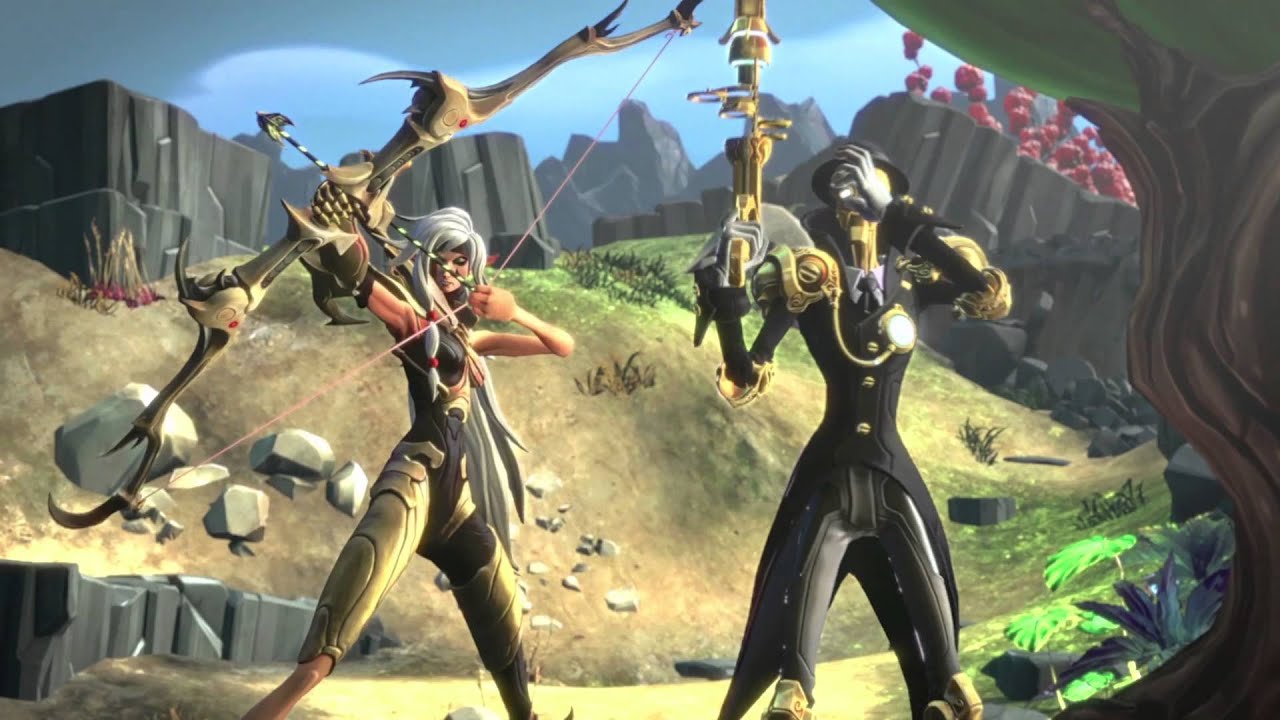 If you're still enjoying 2K's Battleborn, then you had better make the most of the game while you can – after January 25, the game will be rendered totally unplayable, sadly. We already knew this a while back, but it's worth a reminder, we thought.
This includes the single-player portion of Battleborn and not just the online component, as detailed previously by 2K:
Related Content – Sony PS5 Complete Guide – A Total Resource On PlayStation 5
Will I still be able to play Battleborn in any fashion (e.g. the single-player campaign, peer-to-peer games) after the servers go offline?

No, once the servers are offline on January 25, 2021, Battleborn won't be playable in any way."
Battleborn was released in May 2016 and you can read our review of the game here.