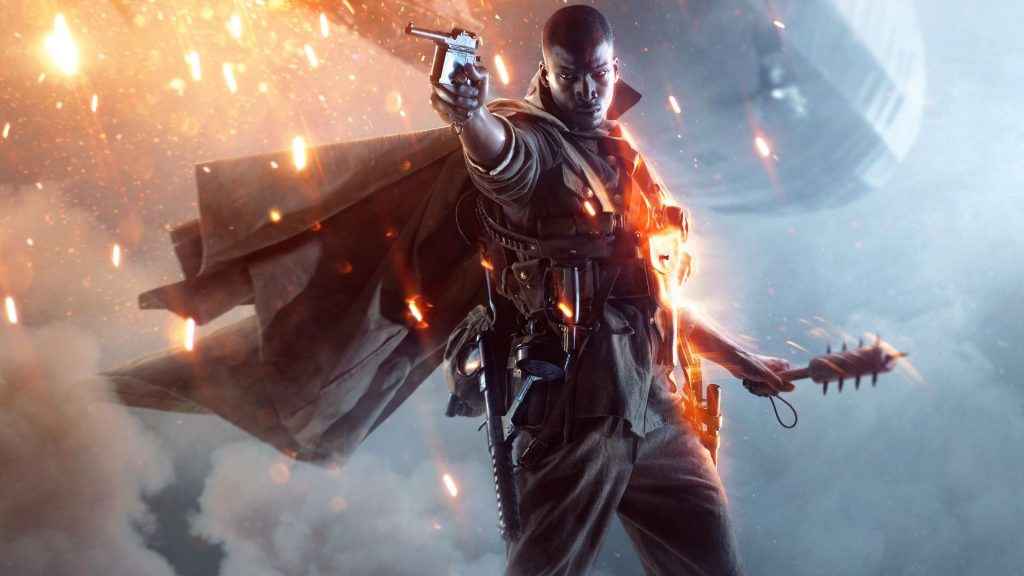 The Battlefield 1 servers will be down for a short period today as EA DICE prepares for the Prise de Tahure update.
During this time, the Battlefield 1 server status will be set to offline and players will not be able to access multiplayer matches.
Battlefield 1 Servers Down For Latest Update
The latest Battlefield 1 update will add the Prise de Tahure map, which has previously only been available to owners of the Premium version or the They Shall Not Pass DLC.
There's also the chance following the update for players who don't own the Premium package to trial out other DLC maps. Starting on January 16 until January 22, all players can test out their skills on all maps from the In the Name of the Tsar and They Shall Not Pass DLC. You can also partake in the Gallipoli Trials from The Turning Tides.
The Turning Tides is the next DLC pack for Battlefield 1 which launches at some point in January. Future content later this year includes the final expansion of the game, called Apocalypse.
EA DICE posted the following statement, confirming the down time for the Battlefield 1 servers.
We will be rolling out server maintenance for Battlefield 1 across all platforms on Tuesday, January 16th,as we release Prise de Tahure for all Battlefield 1 base game owners. During this time, you will get disconnected from online play but will be able to rejoin shortly after. Server maintenance times are as follows:
PC: Server update will be starting at 900 UTC/ 1:00AM PST

PS4: Server update will be starting at 930 UTC / 1:30AM PST

Xbox One: Server update will be starting at 1000 UTC/ 2:00AM PST
Source: Battlefield 1 website