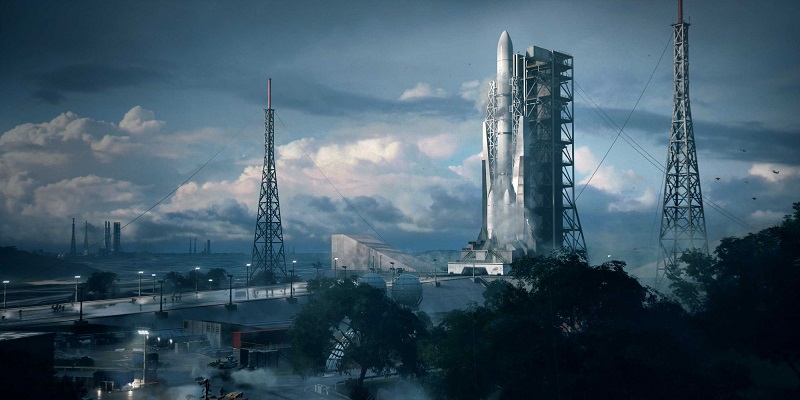 Battlefield 2042's beta seems to have been confirmed by everyone except for EA, as a new report from website VGC says that two reliable leakers, Tom Henderson and Jeff Grubb have both stake their claim that we'll be able to jump into the next generation of Battlefield before the end of this month on September 22, 2021.
The beta was already set to release in September, we've just been missing the actual date. Since the month has officially started, it would make sense that we should expect to hear something soon.
We just had a retailer also seemingly leak the release date for the beta, and while the date listed is wrong according to the new report, it does clarify that this could have been the original date but it had since been moved to September 22.
In the meantime we'll just have to wait for EA and Ripple Effect to make the announcement official, something that'll likely happen soon if that rumoured date is correct.
Source – [VGC]