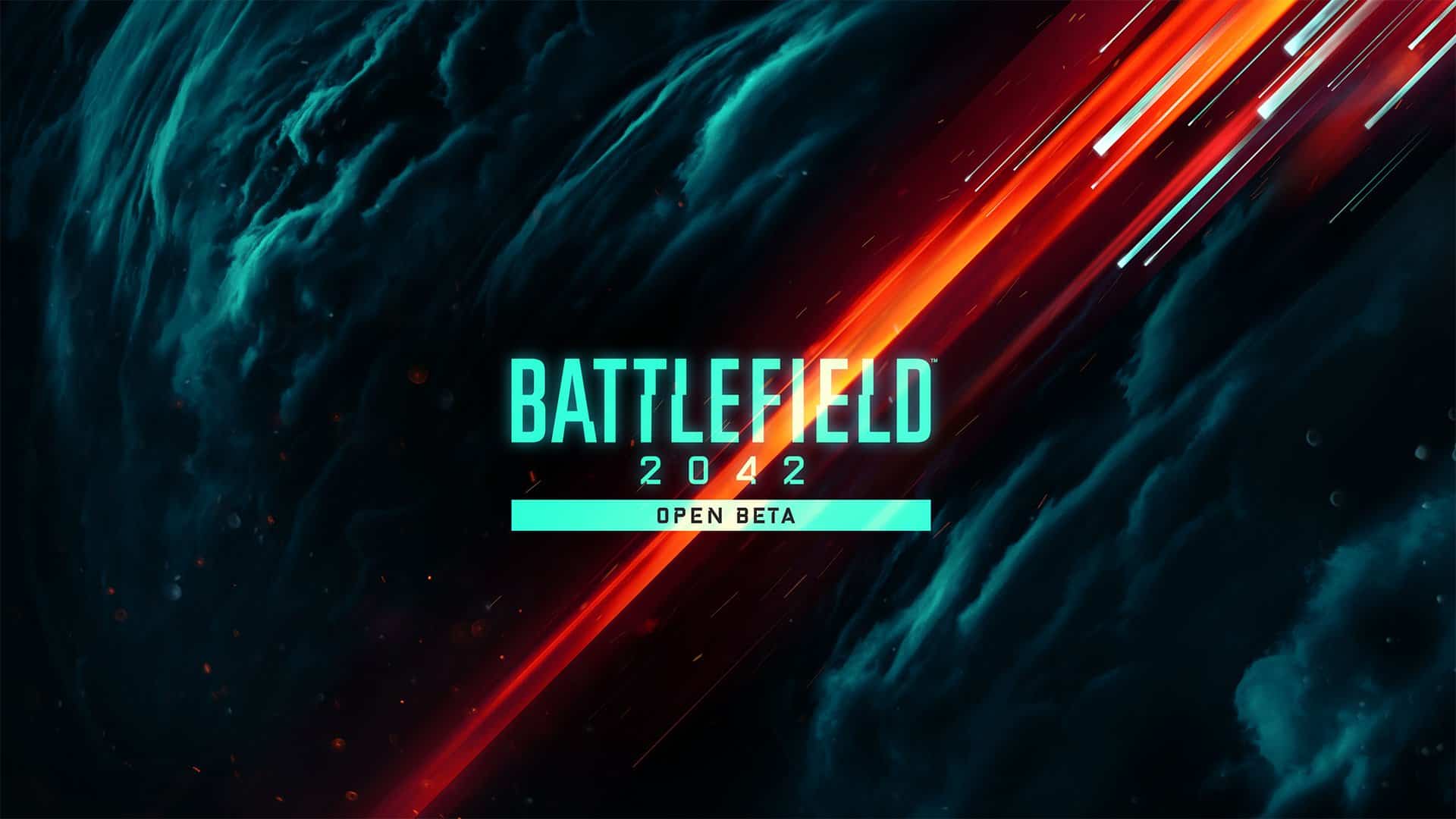 Andrew Wilson, CEO of Electronic Arts, said during the publishing giant's latest quarterly earnings call that feedback on the Battlefield 2042 was 'overwhelmingly positive.'
The executive revealed that EA was able to take on board feedback to implement changes into the finished version of Battlefield 2042, which attracted over 7.7 million players during the Beta. Here's what Wilson had to say on the topic:
Yeah. So, I think that on balance, the feedback from the beta was overwhelmingly positive. There were some conversations around some elements of the beta, which is not unnatural innovator. And we will be able to take that feedback around those elements — those constructive elements and really implement that in the game.
Related Content – Sony PS5 Complete Guide – A Total Resource On PlayStation 5
And again, I think what we had talked about with the community is, it was an earlier build of the game that we used for the beta as the team continues to work, and tune, and polish the final build for the game. So, we feel really good about that. I think when you think about the early access numbers and engaging numbers overall, you should read that as tremendous demand.
Battlefield 2042 is slated for release on November 19, 2021 for PS5, PS4, PC, Xbox Series X/S, and Xbox One.
[Source – MP1st]