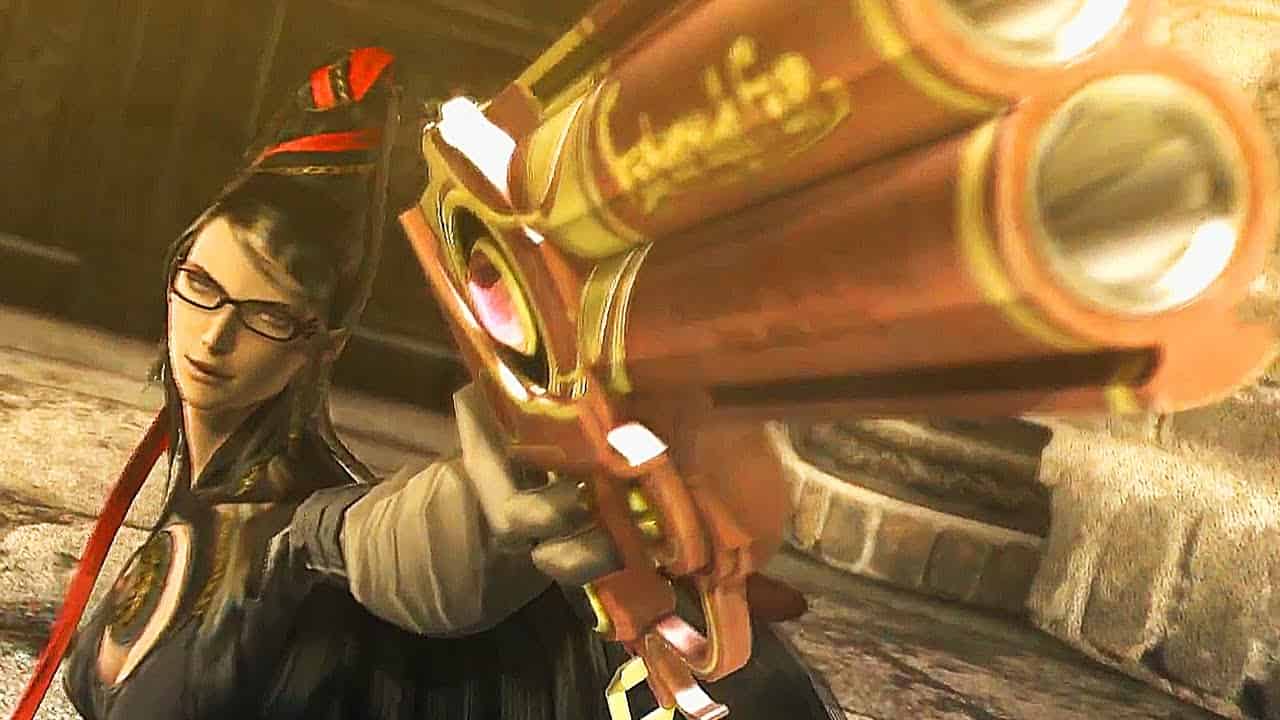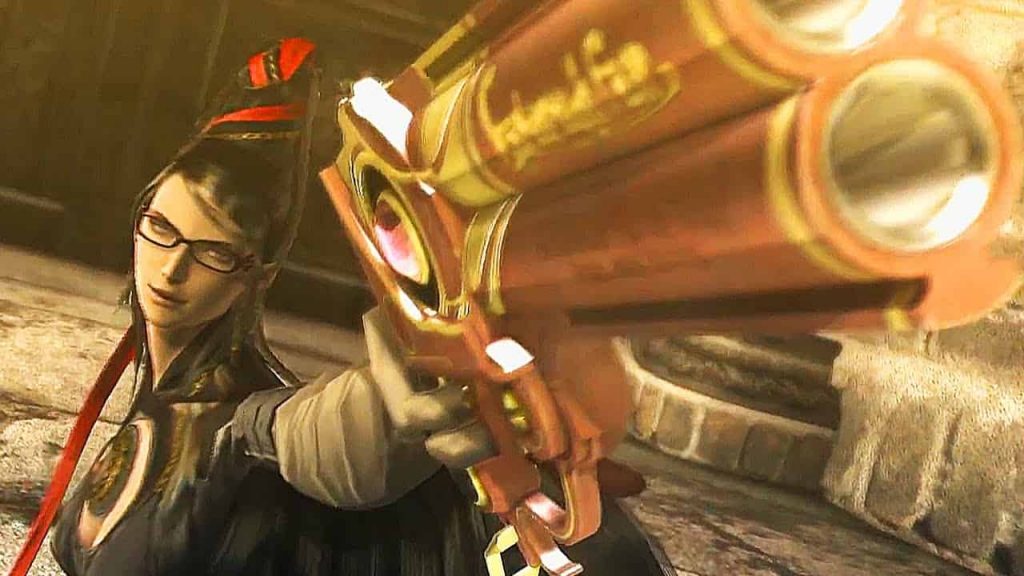 SEGA of America has announced that Bayonetta and Vanquish 10th Anniversary is coming to the PlayStation 4 on February 18, 2020. Both titles, originally developed by Platinum Games, feature fully remastered visuals in 4K resolution and a buttery-smooth 60fps.
What's not to love?
Bayonetta And Vanquish 10th Anniversary Bundle
And yes, it really has been almost 10 years since both games arrived on the PlayStation 3 back in 2010. Feel old yet? Join the club!
If you fancy pre-ordering the digital version of Bayonetta & Vanquish, then you'll be treated to the following bonus items:
Bayonetta & Vanquish Theme: show some love for the original Bayonetta and Vanquish cover art with this Theme – available for all digital purchases.
Bayonetta & Vanquish 10th Anniversary Theme: celebrate the 10th anniversary with a theme featuring the brand new cover art shown above.
Here's the blurb from the PS Blog post:
Have you broken a controller playing through Bayonetta on Non-Stop ∞ Climax? Spent countless hours perfecting every movement in Vanquish's infamous Challenge 6? Or are you just fascinated by the idea of controlling a gun-wielding witch or a DARPA agent donning a rocket-propelled Augmented Reaction Suit? Then the Bayonetta & Vanquish 10th Anniversary Bundle is perfect for you.

We know how special Bayonetta and Vanquish are to fans, and they're an important part of SEGA's history as well, so we wanted to go big for their 10th anniversary.

That's why we're happy to announce that the physical release of the Bayonetta & Vanquish 10th Anniversary Bundle will come in an embossed Steelbook with brand-new cover art for both games produced by Weapons Van, supervised by Bayonetta director Hideki Kamiya and Sega.
Bayonetta plays a lot like Devil May Cry, only you're in control of the titular, badass demon-slaying witch with her own unique set of moves. The game spawned a entire franchise, with Bayonetta 2 releasing for the Wii U (and later, the Switch) and a third game is currently in development for Nintendo's hybrid platform.
Vanquish was directed by Resident Evil creator Shinji Mikami and sadly didn't get a sequel, but is regarded as one of the best games of the PS3 era.
Source: PlayStation Blog